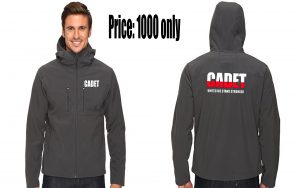 Cadets Brand
Stock out!!
Related posts
Cadets brand Polo Shirt-19 Price: 390 Taka only Quality: Medium Size: S-M-L-XL To buy this one...

Recently we import a new Metallic lighter any one can place order for customization. You can...

Only Cadet and X-Cadet can buy this T-Shirt. To buy this T-Shirt please fill out the...