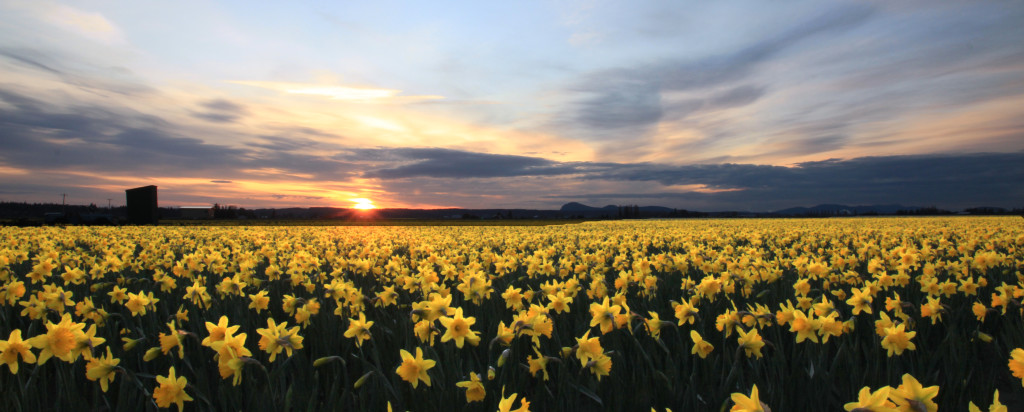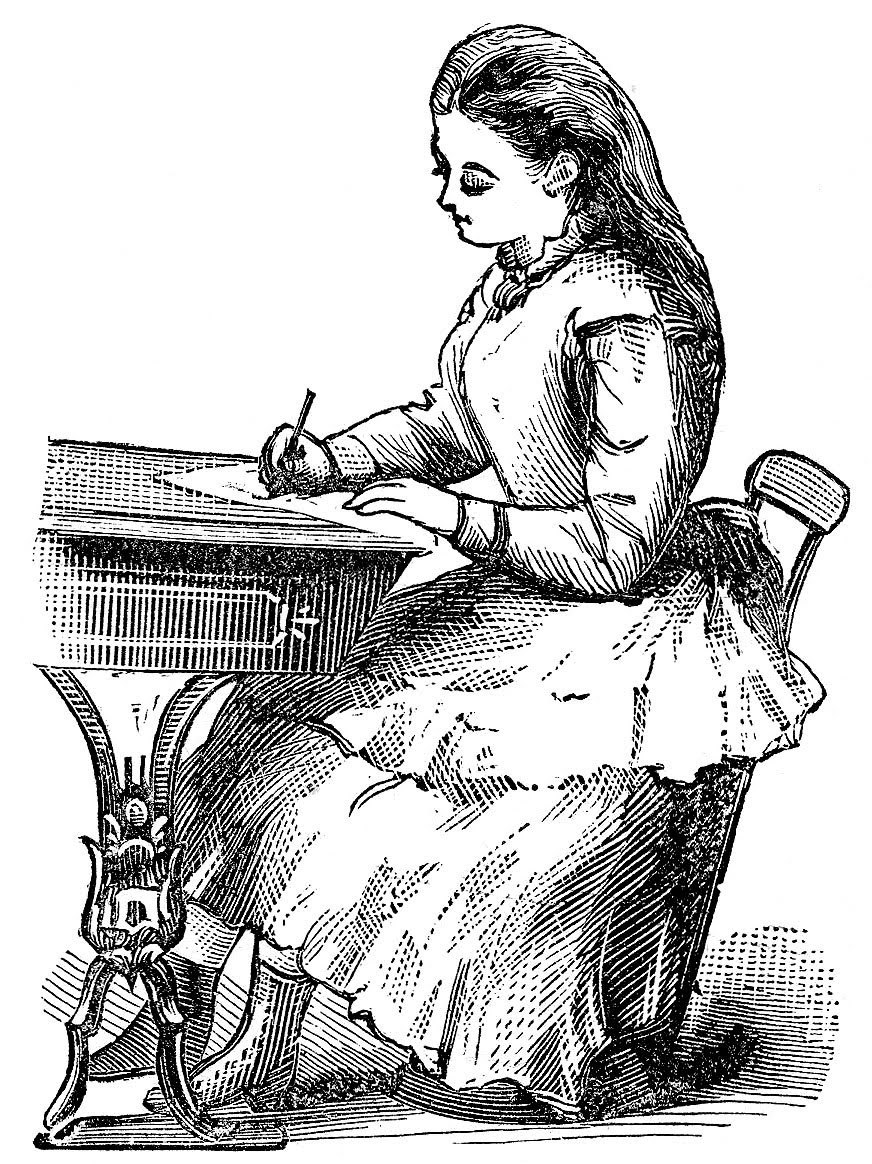 When I was a teenager, I used to ask my elder sister, "What is the purpose of life?" Without a change in her facial expression, every single time, she would reply, "It is to look at a field full of daffodils swaying in the mild breeze in the hour of dusk." It was quite ironic that she had never even seen a single daffodil in real life, let alone a full of them.
My elder sister Lisa was highly imaginative. She loved to imagine events she would never witness in reality. I remember, in her early twenties, she went o an art school to learn painting. When asked why, she said she wanted to see her imaginations in a physical form by projecting them onto a canvas.
From then onward, her room was full of expensive art papers, different types of colors, empty canvases and paint brushes of all thicknesses. By the time she was 32, she became famous. Her paintings were being sold in auctions for thousands of dollars. Despite trying her level best to maintain privacy, she would get all the media attention she had never asked for.
She received awards for many of her paintings. She even won a national award for a painting called 'Riverside'. Many had called it her masterpiece. However, she would refuse to call it so. she would say, every time, that her masterpiece was yet to be painted, which had left everyone, including me, waiting impatiently to see what that might be.
In 1996, at the age of sixty-four, she was diagnosed with brain cancer. Despite the doctors' utmost effort to cure her, her condition was worsening rapidly. She had to be on watch for twenty-four hours and thus, the hospital had become our home.
One day, after months, she told me she wanted to paint something. I immediately went to our house and brought her a few paint brushes, canvases of different sizes and all the colors I had found in her room. She chose a canvas that was twelve inches in length and four inches in width and started painting on it. I saw her using the color yellow a lot and shedding drops of tears from time to time. Oh, how vividly I remember that night!
It was a field full of daffodils. Lisa Watson's masterpiece, which she painted the night before she died, was a field full of daffodils swaying in the mild breeze in the hour of dusk.