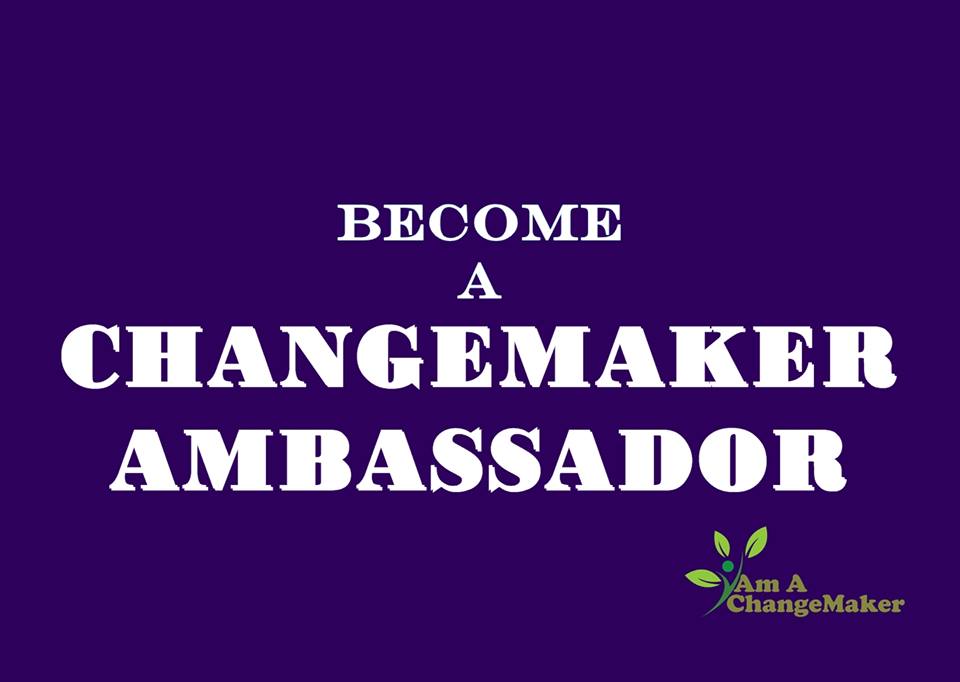 Are you passionate about and looking for ways to create or advocate development and change? Are you a social change activist or entrepreneur? Here is the platform for you!
You can become a Change maker Ambassador!
I Am A Change Maker is looking for amazing individuals who are passionate about development and can help us build a community of Change makers. You'll join a close network of other ambassadors – each with a dynamic role to play in our community.
You can do this if you are:
• Passionate about social change
• Active on social media
• Willing to know more about social enterprise
• A team player; you're able to listen, communicate, and work with people.
• A member (Membership Fee Tk 1000/-) of I Am A
What you'll do:
• Share social change ideas and current practices with the community
• Take part in I Am A   labs and events
• Invite people to the virtual community using social media and face to face meetings
• Raise any tech/ content specific questions from the community to the   Team
• Engage with   on the Forum by responding to their posts and contributing your thoughts or experience
• Organize independent I Am A   supported events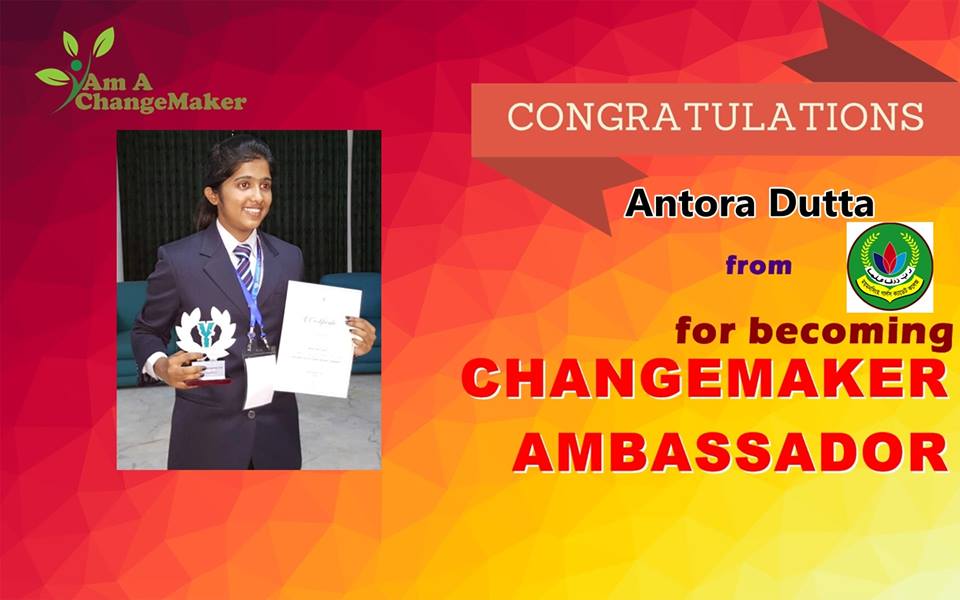 ( Antora, one of the Founder of Teenagers has been selected as Change Maker Ambassador)
What you get
• Connect with other Change makers
• You will also have your profile picture on our ambassador page
• Volunteer experience with an organization (good for resume or profile)
• Be part of an innovative, meaningful and fun organization that is changing the world.
• A Change maker Ambassador certificate
Contact: 01915602796,
Email: [email protected],
Facebook: I am a change maker
Membership Form Link: