Part-2
Italy is magnificent. It starts with some breathtaking, mountainous views of historical old aged buildings. It has beautiful splendid warm weather and you always see that sunshine on you. In theory, there are probably 300 days with the sun shining in the morning through your windows rather than gloomy, eerie, rainy water dripping on your windows like it is In the UK.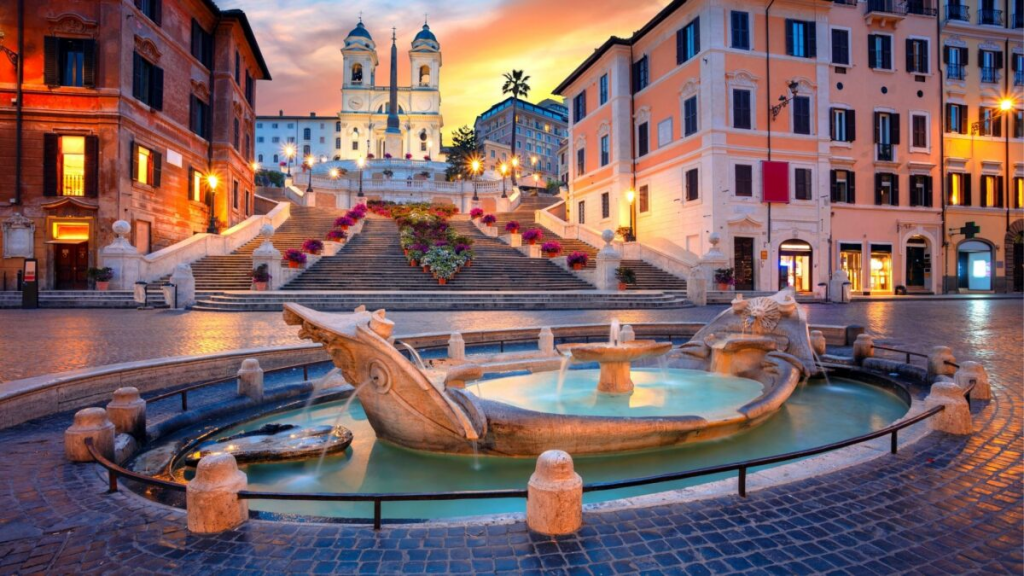 There are a wide variety of foods. These include mouthwatering pizzas and that appetising gelato. Gelato is quite like ice cream. Ice cream contains higher fat content and is airier whereas gelato, on the other hand, contains less sugar and is packed with flavours.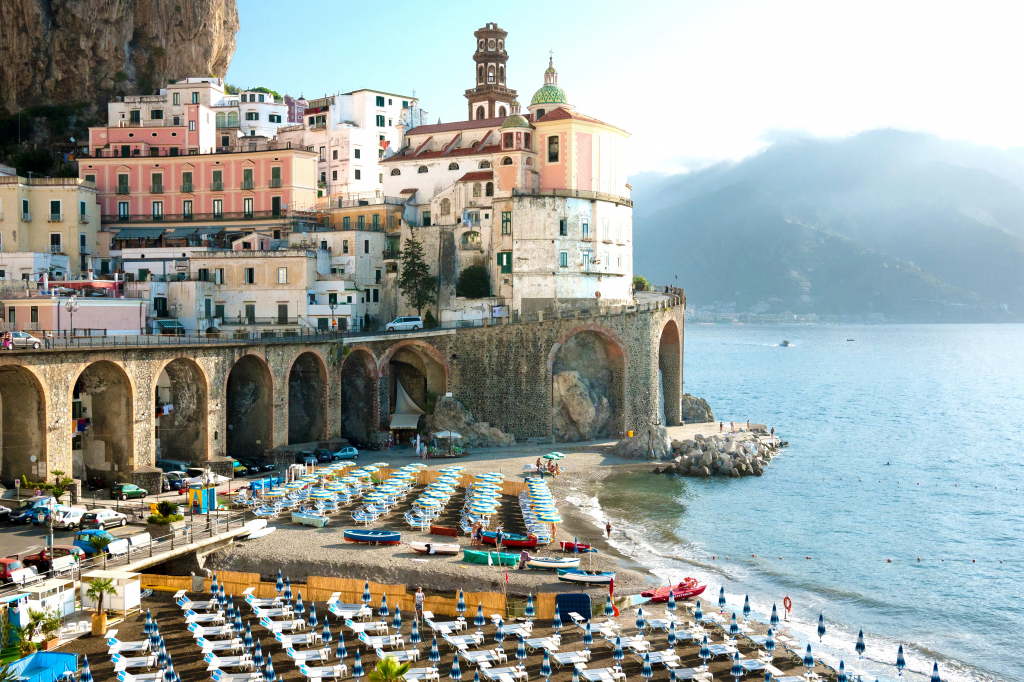 We also cannot forget about Italy's infamous pasta. Though I have not eaten it on my last trip to Italy, I can perfectly recall what it was like when I last ate it there. Although pasta in Italy is generally expensive, they are worth every penny; once you taste you will be eating it more than twice. Trust me.
Read Part-1 An enchanted teenager's trip to Italy
Written by: Rafi Islam