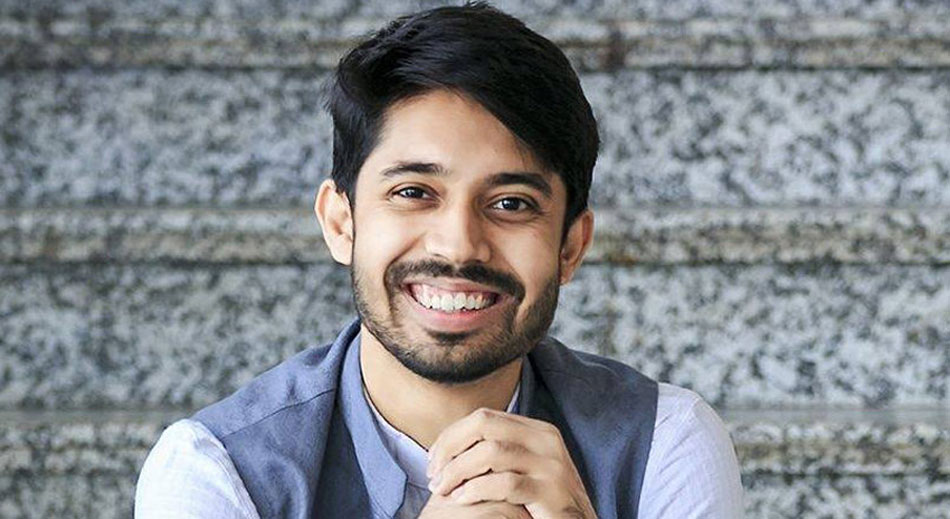 Ayman Sadiq, mostly known as Ayman Bhaia to the young generation is the founder and CEO of the largest online platform Ten Minute School, and also a famous YouTuber, speaker, writer, and teacher. 
Ayman Sadiq was born on 2nd September of 1992. His home town is in Comilla, Bangladesh. At present, he is staying in Dhaka along with his family.
Ayman Sadiq's Family:
Ayman Sadiq is from a family of four members. His father is Brigadier General, Mr. Abu Taiyeb. His mother's name is Sharmeen Akter who is a housewife. Ayman's mother is the proud mother of two jewels. The elder son Ayman Sadiq and the younger son Sadman Sadik. 
Education: 
Ayman Sadiq studied in BAF Shaheen college and passed his HSC in 2012. After that, he studied in the best educational system in Bangladesh, IBA of Dhaka University from 2012 to 2016.
10 Minute School:
The journey of 10 Minute School started when Ayman Sadiq was a student of IBA in the year 2014. The journey was not easy. The capital for starting 10 Minute School was managed by him by teaching as a home tutor and coaching teacher. 10 Minute School started its journey from a totally unknown condition and ended up being so famous worldwide today. At present 10 Minute School is sponsored by the ICT ministry of Bangladesh and mobile operating company Robi.
The 10 Minute School has got a permanent office at Road #7, Cantonment Bazaar Area, Dhaka Cantonment, Dhaka – 1206
10 Minute School is now the family of millions of students now. The contents of 10 Minute school are also knowledgeable. 10 Minute School has a house of 17,440+ video tutorials, 49,530+ quizzes, 914+ smartbooks and 1,234+  blogs.
Awards of Ayman Sadiq: 
This iconic figure achieved lots of awards because of his creativity and his works. The list of awards achieved by him is as follows:
Queen's Young Leader Award

Forbes 30 under 30 Award

Youth Award 2016

Swiss Embassy Award for Social Impact

BRAC Manthan Digital Innovation Award

DYDF Youth Icon Award

Bizmaestros Champion

Brandwitz'13 Champion

Future Leaders' League Champions
The journey towards success:
Ayman Sadiq's journey to success was not easy. But his hard work and the want of achieving success lead him to this successful life only at the age of 27. Ayman's life has got 29 failed attempts, 36 restarts, 73 broken pencils, and 96 sleepless nights. This is what made him a successful young iconic public figure of Bangladesh.
Writer: Sneha Salam
You can also read: