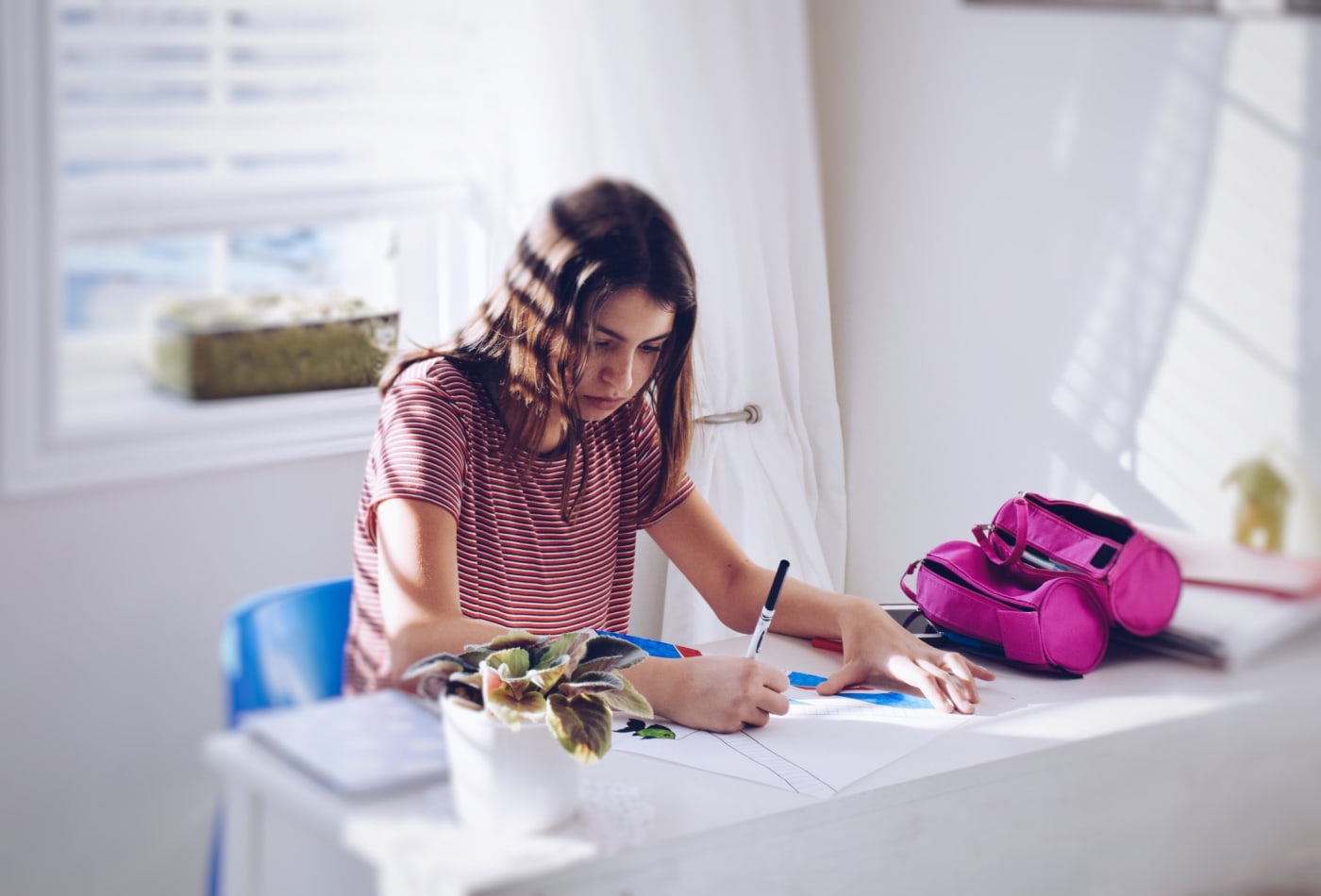 #Stay home, Stay Safe! Perks of being a quaranTEEN. Being a kid of this era if you still haven't posted statuses with these hashtags, maybe you're still not with the trend of being quarantined. Obliterating 301,708 lives and raising the number of examined positive cases to 4,494,873, the Coronavirus has made us numb to nature. The situation is so bad that I'm not even sure that the number of death toll I've aforementioned is even the same while I'm writing this very next sentence of the article.
Surely we are vulnerable to the virus, to an extent we never thought ourselves to be, even in our worst nightmares. Being in action from 26th March, quarantine was introduced also in Bangladesh. Though the term 'Quarantine' was alien to us even 3 months back, we're now very much accustomed to it. From 'Tong-lovers' to 'QuaranTEEN' we all have traveled a very long way. Still, what we all need to understand that quarantine or being lock-down is not a fun game or leisure. Rather it's a compulsion and more of an obligation that we all must comply with, to stay healthy and keep others healthy as well. Still from a positive perspective, this quarantine time helped us to commemorate some moments with our dear ones and even our selves, to some extent. Being a quaranTEEN, find out which of the memories put a tick on your checklist.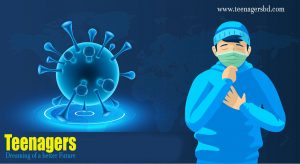 1.Nearer to the near ones: 
Surely, this quarantine has given you the time to engage with your family members more than ever. In our 'Self-created' busyness, we never got the time to cook with our moms or even to play or gossip with our siblings. Never have they ever even asked us to. Still, this quarantine has allotted you so much time to cook with your mom, to have a good laugh with siblings, and to talk about life with dad. We all must have created a good vibe in the family which we all should. At a point in our life, we all must repay our parents even though they would never demand it. I Hope, this quarantine has been your family's joy time.
2.Way to self-development:
Now that the quarantine has gifted you so much time at home, why not you unleash your hidden knack! There are a bunch of online platforms like Coursera, Udemy, Edx, Data Camp, Alison, etc. They are providing free courses for ebullient learners like you. Are you one of the philosophical type? Then you must try to learn some Python programming or R. If you are already a tech expert, go for some courses in psychology and mindfulness, it's enough with your HTML codes. Use this quarantine, to try to find an undiscovered talent of yours and get out of your comfort zone. Hopefully, you'll discover something imposing.
3.A peaceful Ramadan:
Well, if it wouldn't be the quarantine, imagine how the whole month would have been to you? You would run to coaching classes, rushing throughout the day, hanging out with friends unnecessarily, etc. But the quarantine has blessed you with a serene and soulful Ramadan. You're in your home the entire day. So, this Ramadan wasn't as tiring as it would have been earlier. Moreover, you get to pray more soulfully to the Almighty. You've got a bunch of time to pray, to read the Quran, and to make your 'Siam' fructose. Get closer to God this Ramadan as the quarantine offers you.
4.Books, movies, and series: Binged any yet? :
It seems Netflix is having an enormous business since the quarantine has started. Oh! weren't you watching any of them to date? Where were you if you didn't watch La Casa De Papel, Friends, Breaking Bad, Peaky Blinders, Stranger Things, and Dark yet. Perks of being a quaranTEEN. You may even give a watch to some fabulous movies like The Dark Knight(2010), Shawshank Redemption(1994), Fight Club (1999), Inception(2010), and Parasite (2019). All of these have exceeded the IMDB rating. Or maybe you'd love to turn some pages of a book? Then flick through some Bengali classics of Manik Bandyopadhyay or Satyajit Roy. You'll avail the luxury to roam around a completely different world.
5.Growing a hobby:
You may even foster your existing hobby but growing a new hobby may fill out your interests. As a hobby, you may do whatever that feeds your mind. You may garden, sing-along, recite poems, make some Dalgona coffee, actually anything and everything. Do what makes you happy. You've got a bunch of time.
6. Keep up the habit of cleanliness:
Perks of being a quaranTEEN.I believe till now you're really pissed off with your parents, provided the number of times you were compelled to wash your hands by them. But keep in mind that you're nurturing a very good habit of cleanliness. Due to quarantine, you also may have to make your bed and clean your room. Just in case you don't like to do it, you're missing out on a very important treasure of life. Ex-US navy admiral William McRaven once said,
"If you want to change the world, start by making your bed" 
Because when you accomplish the very first job of your day, it fills you with a positive vibe and confidence. So' nurture your cleanliness habit that you developed this quarantine.
7. Extend a helping hand:
Perks of being a quaranTEEN.Maybe when you are doing a lot of stuff you love, meanwhile a lot of people are there who can't even afford to do what they need. This lockdown has left the low-income communities in a miserable condition. They are utterly hopeless regarding their future. We can extend a helping hand to them. Organizations like JAAGO, United Nations Youth and Students Association of Bangladesh(UNYSAB), Shapla Neer, SERAC are working for them relentlessly. You may just provide some help to them which they will hand over to the unaided. Everyone deserves to be safe and surrounded by love, don't they?
To sum up, once this quarantine will be over. Everyone and everything will get back to its actual state once again. Make sure that in the near or distant future, you never need to regret that you might have wasted the precious time which you have now. Use a whole lot of your quarantine days. Be a happy quaranTEEN.
Written by: Ayman Sabit
Read More Article: