None is ever ready to start any relationship. But have to make oneself ready to build up as well as to maintain it. Every relation need support from both side also need consideration. If we ask for one of the most beautiful as well as tough relation could be what! Then we can say – "The Mother – Daughter Relationship ".
In this relationship the mother has to be the most considerate and sacrificing motive to deal with it. And to make her girl child grow, make her able to cope in any situation and step ahead gently, securely.
Life of a mother is way not any easy. Because she is not only a mother but have the responsibility of the entire family. Even making a home is way much tough for anyone besides parenting. In such cases, keeping mental stability is also heavy.She has to make the whole family to start their day individually.
Also, the child's everything she has to maintain. As more the baby grows up, the mother has to pay her much time regarding the child's everything and that is from the very beginning.
In cases, girl's child need the most support. The parenting life with a growing child is so hard to deal with. But the mother should need to be more cautious and patient regarding her upcoming stages of life.Because, the mother is the only one to let her cope with the times and stages.
Some children are quite precocious within the age 13-15 and require very little. They shouldn't be bounded with so many restrictions and must be given their own freedom.
Parenting is not about binding your children with lots of restrictions but need to be more friendly, support them emotionally and be by them. A parent should have to be a good listener before anything. This is the basic parenting quote / motive.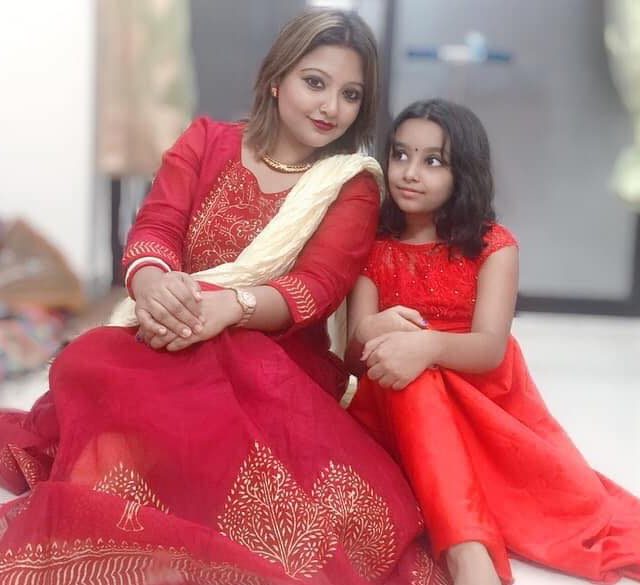 Overall this is what parenting is. Also some matters where parents should be cared about-
* Need to set boundaries for their own.
* Should give their children space to grow.
* Give them a chance to master them alone and learn from mistakes.
Parenting is a huge challenge. But a mother must have to ensure from the beginning that her daughter must obey her mother, respect her and co-operate her. Rather than boy's, comparatively dealing with girl teenagers is tough. As they need to go through with all kinds of physical and mental changes.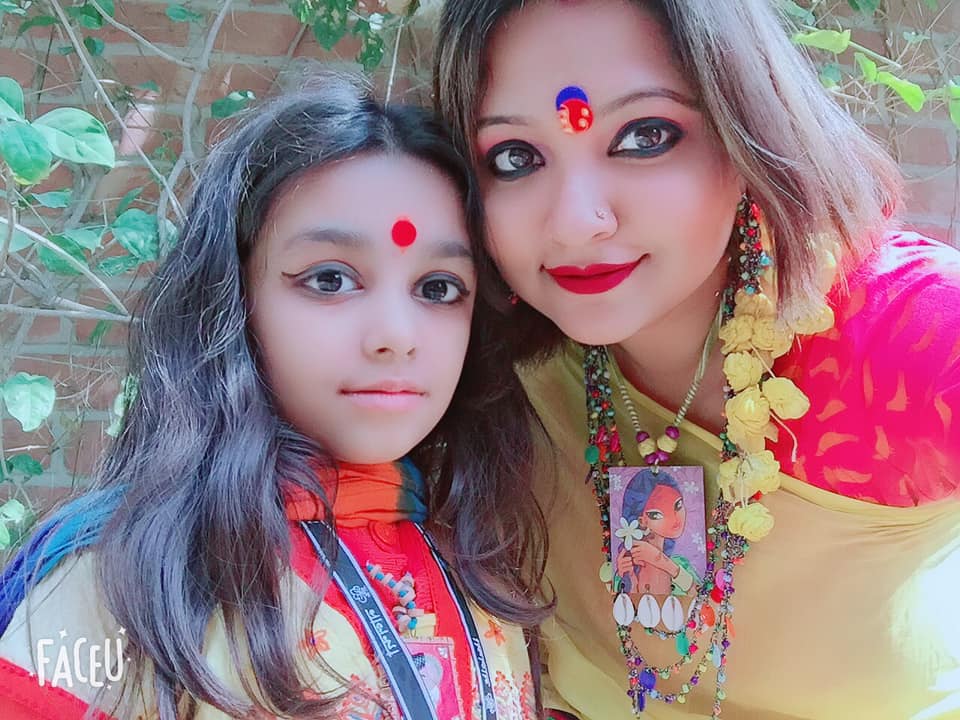 They do develop intersects and relationships outside the family.
This be the time when they're building an independent sense of self. Thus they can sometimes bump heads with their parents. While growing a mother needs to deal with these situations the most. Meanwhile, as one is pressurized because of maintaining everyone and other because of her new growing got upset, depressed also frustrated.
As a result, a clash got on them. This affects in the girl teenager the most. In whole way, a mother need to be more cautious and patient regarding her girl's time in changes of body, mind, mood swings, irrelevant behavior. Those times the mother has to deal with her more softly and patiently.
Teen girl's aren't really difficult. But heavy parenting can affect them that would bring a worse result all around everyone relating her. The mother- daughter bond of love and friendship is hard to break when it's time to let her grow up and become a young adult. The more the child starts to grow the more she realizes the mother's and her importance of everything in life. And so from the very beginning needs understanding and trust.
Understanding is very important in any relationship. Where one need to be more considerate and where mother plays the vital role in maintaining this relationship. Still, co-operation is needed from both to maintain it. So, if you think that you and your daughter are okay both each other in such tough times and be patient, have trust on each other then at every sphere you both can cope up the situations, are ready for the next stage.
Written by: Nafisa Tabassum Juena