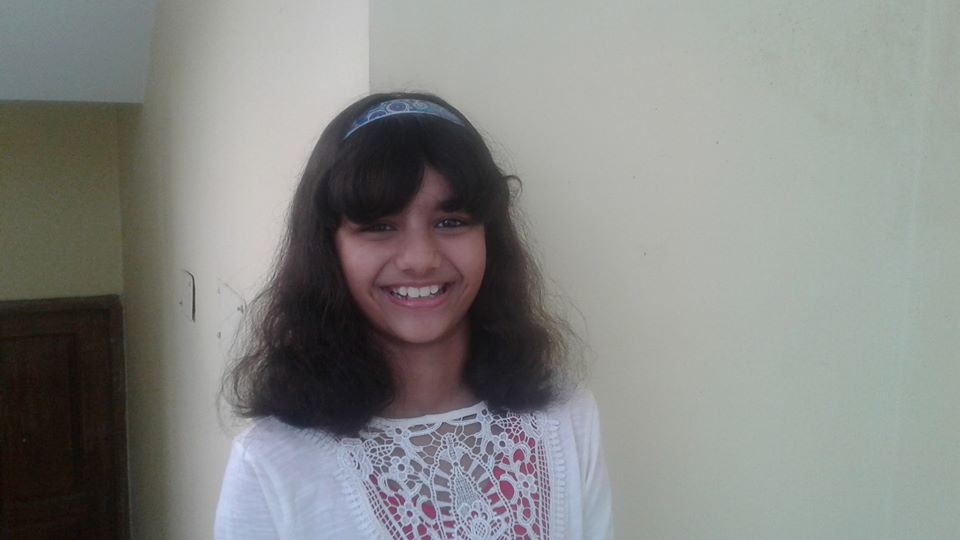 Maymuna Islam Medha is a Bangladeshi Kids Model and Actress, born on 12 December 2010 in Bangladesh. She worked as a model and actress since She was only 3 years old. Her nick name is Medha.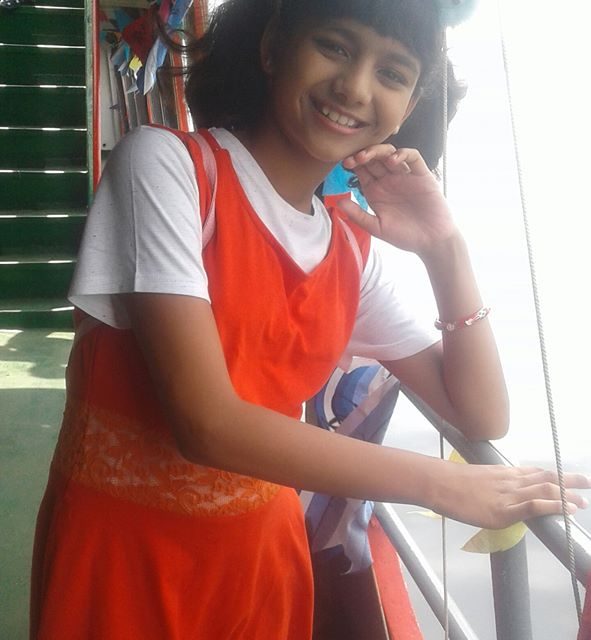 Medha born in a good educated family where her father Md. Moonsurul Islam working in Rangs pharmaceuticals as an Area Manager and mother Rozina khatun is an Ex- Sr. Merchandiser.
Short Biography of Medha:
Name – Maymuna Islam Medha ( মায়মুনা ইসলাম মেধা)। Age – 9 years.Height – 4'8″ feet.Weight – 37 kg.School – Monipur Main Girl's High School, Mirpur 2, Dhaka,Class 4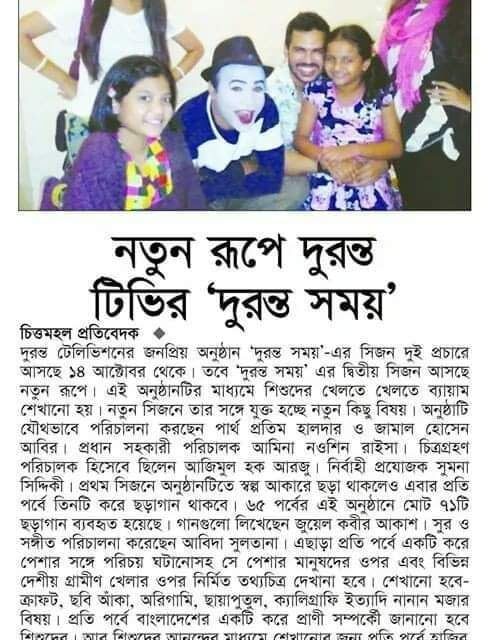 Modeling Career of Medha:
She has participated in MRIDHA INSTITUTES'S Children's Performance Course ( Batch 1) under the supervision of Shahadat Hossain, Actor & Head of Dubbing (Duronto TV). She has already completed her dance course from Bangladesh Shishu Academy, Mirpur branch, Dhaka in 2018 with the result A+.
Recently Medha learning Bharat Nattyam dance under the supervision of Mr. Amit Chowdhury ( Dance teacher of Dhaka University of Bangladesh) at Bangladesh Shilpokola Academy, Dhaka,Bangladesh.
MEDHA is a student of "NANDAN KALA KENDRA" Dance Academy of Mr. Wasek Mottakinur Rahman, Dance Director ( Bangladesh Shishu Academy, Shilpokola Academy, Dhaka), Member of Bangladesh Nrittoshilpi shongstha.
Achievements:
Medha Already Achieved "KARATE BLACK BELT" from Bangladesh Karate Federation ( BKF), Dhaka. (Practiced at Mirpur Indoor Stadium, Dhaka). Black Belt Exam. was held on 06.09.2019. She won several prizes for various dance competition including national competition arranged by Bangladesh Shishu Academy and others.
1. Medha completed the dance course with A + result in 2016, from Bangladesh Shishu Academy.
2. She got Black Belt in 2019 from BKF.
3. First TV Performance: Duranta Time Season 2, Duranta TV in 2016.
4. First film: Adventures of Sundarbans 2019-2020.
5. Learning Bharat Nattam – Bangladesh Shilpakala Academy, Dhaka 2019
6. Learning Kathak Dance – Nandankala Kendra, Dhaka 2019.

Various events:

7. Karate Do Karate Program – 3 (BTV).

8. Dance: 15 on BTV (2015-2020).6 on ATN Bangla TV (2016 – 2019),5 on Bangla TV (2018 – 2019) 1 2016 on NTV.1 2019 on CNN Bangla TV

9. More than 60 on various national days and other occasions. (2015-2020) e.g.
21st February, 26th March, 17th March, 1st Falgun, 1st Baishakh, 15th August, Sheikh Russell's Birthday, National Children's Day, Rabindra Nazrul Birth Anniversary, Eid, Victory Day, World Radio Day, International Flower Day, Mujib Centenary Etc.

10. 1 children's cooking program (Bangla TV 2018).

11. Advertisement 1 (2020): Fortune Rice Bran Oil (Fortune Foods Bangladesh.
 Work experiences:
She has done a 13 episodes DURONTO TV program named "DURONTO SHOMOY" (Season 2) directed by Partha Pratim Halder and Jamal Hossen Abir directors of Duronto TV. She has participated in several dance program, TARANA on Bangladesh Television since 2016 along with ATN Bangla TV and recent TV channels like Bangla TV, Duronto TV, CNN Bangla TV etc.
Upcoming:
She is going to work in a children based movie "Adventure of Sundorban " Writer: DR. Muhammad Zafar Iqbal. Director: Abu Raihan Jewel.
You may Read about :