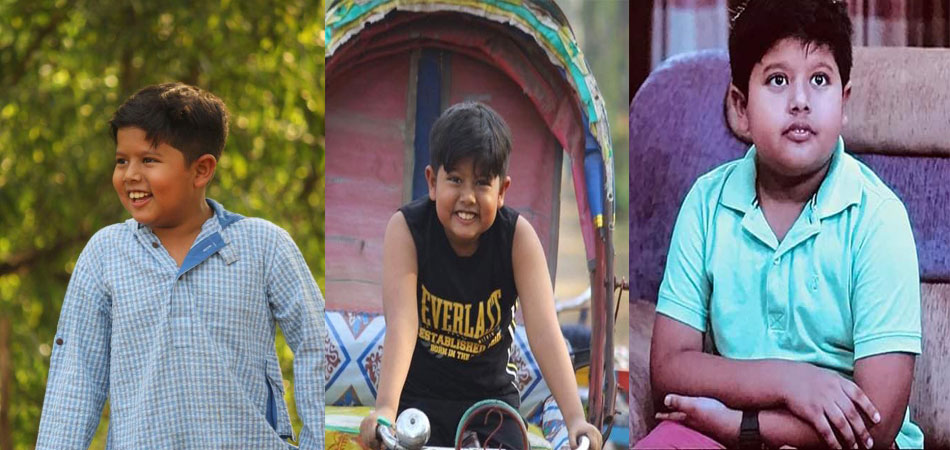 Neelavro Neel is one of the youngest child actor in Bangladesh.There are many talented actors and actresses in the world as well as in our own country, Bangladesh. They are known for their amazing acting spirit, Neelavro is one of them.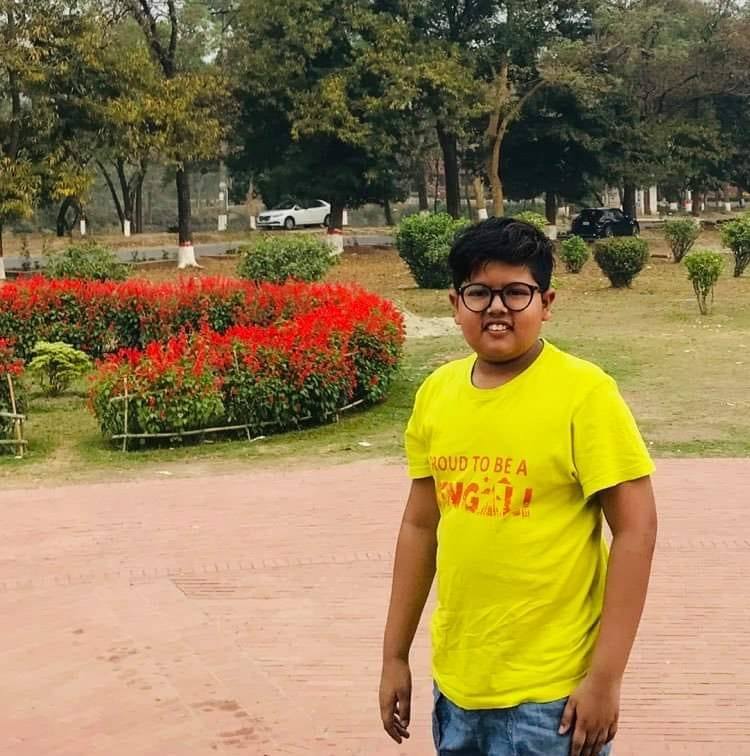 Birth and education:
Neelavro was born on 9thAugust, 2008 in Dhaka. Currently he is a student DPS STS School which is in Uttara, Dhaka. He is in grade  6 now(2020-2021) .
Family and others: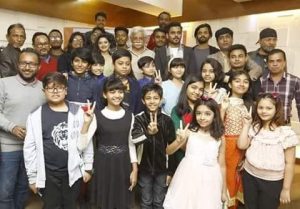 Neelavro lives in Mirpur, Dhaka with his family. Neelavro is born in a good educated family, his father Bhuiyan Lutful Mamun Lincoln, post graduated (Archaeology) from Jahangirnagar University, working in Dird Group as Sr.Manager-Merchandising   and mother Rebeka Sultana Babu  post graduated(Drama and Dramatics) from Jahangirnagar University, an entrepreneur. He is only child of his parents.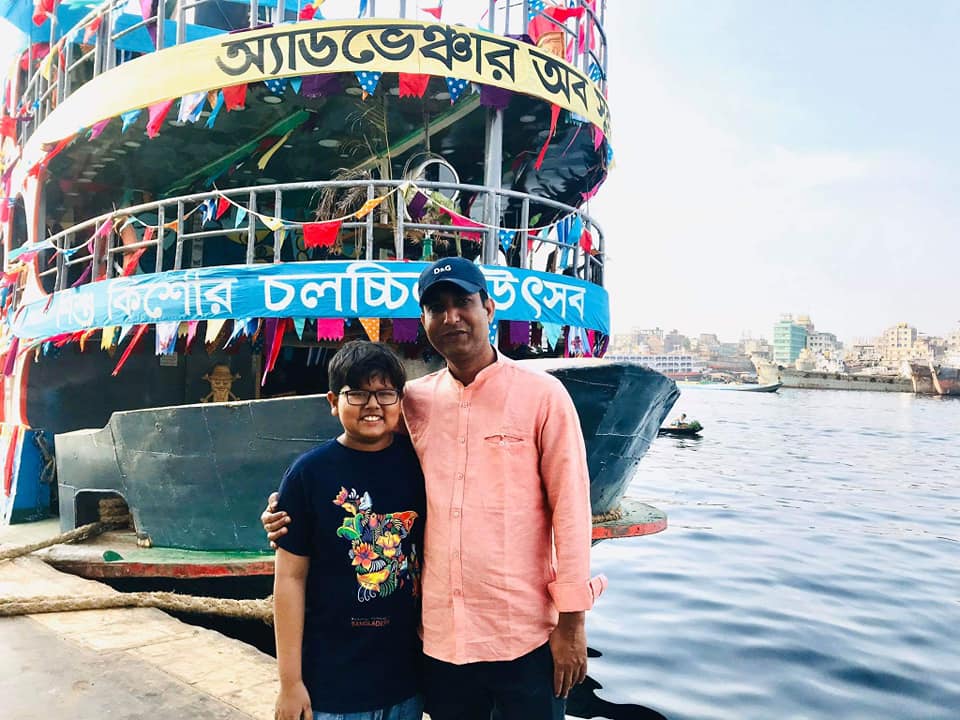 Neelavro is always a good student. Neelavro can sing, love to swim and cycling, he is also brown belt holder (Karate). He also likes to cook and eat .Neelavro likes Coding , he was awarded for coding in Digital world Bangladesh 2017,
He participated in Harry Porter festival organized by British Council on 2017 and participated stage program with Jewel Aich (world famous magician).
Acting:
Started acting from class 4 at school drama "Odhikar" (rights), he also wrote this script and also director.Participated "Dusto Misti" at Duronto TV (2018).Played Major role (Rakib) in drama series "Ponchovuj" (26 episodes) at Duronto TV, 2018.Acted in TV drama " Hai Shamsher" @ Nagorik TV, directed by Maruf Mithu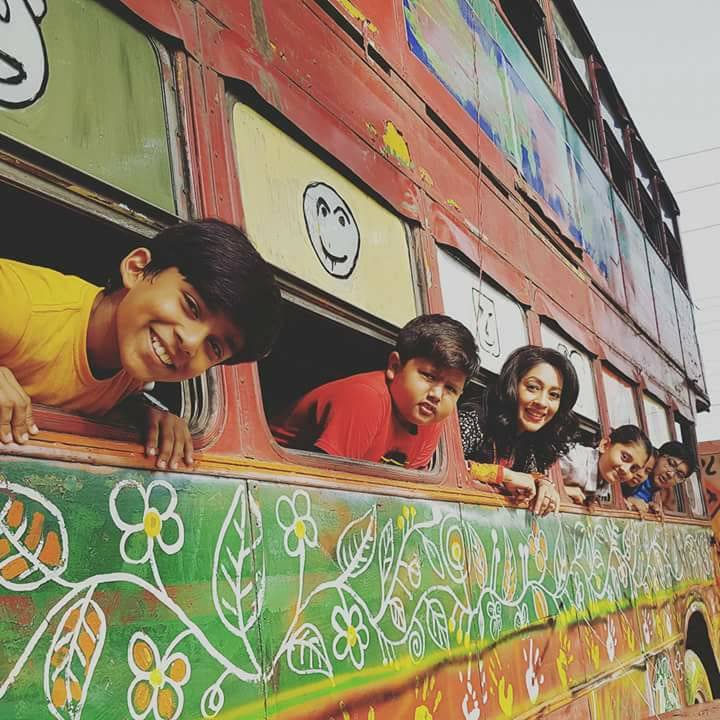 Recently he is acting as child actor in government funded movie "Adventure of Sundarban", movie directed   by Abu Raihan Jewel which is based on a famous story of prominent writer Zafar Iqbal Sir. Neelavro loves to act very much. He loves to learn many things from senior artists. Neelavro says, "It(acting) teaches me how people struggle in their lives."