Bornomala Rai is a child actress, singer & model. She is one of the cutest model and child artist in Bangladesh.
Bornomala was born in 6th feb,2010 as the only child of her parents. Along with being a student of class 4 in NALONDA HIGH SCHOOL, she is indulged in mastering the art of singing, dancing & recitation.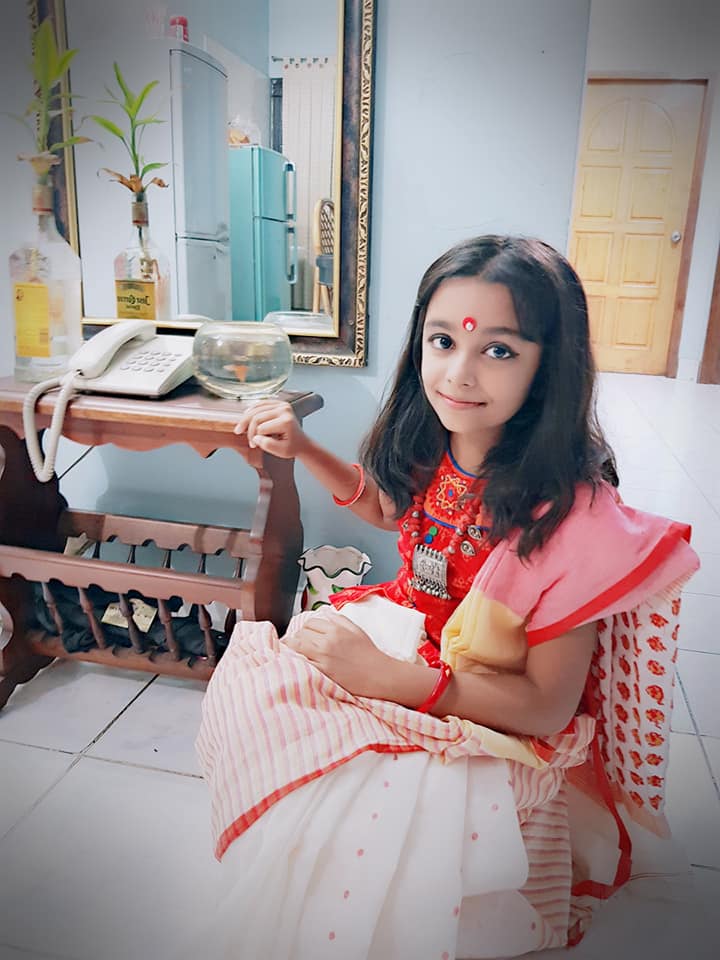 Bornomala is a student of Shurer dhara which is operated by the famous Rabindro Shongit singer REZWANA CHOWDHURY BONNA. Having an intense interest in classical music, she is also learning the pros & cons of classical music at BANGLADESH SHILPOKOLA ACADEMY. In the field of recitation, she has already been experienced by performing many shows with SHOROSRUTI Completing a singing course & a recitation course from "Kohon", that has added more feathers to her crown.
Attending a workshop for acting under the banner of MRIDHA INSTITUTE is her another achievement in spite of being just 11 years old.
Being a reguler child singer of Btv, she is one of the most common faces in " Amra sobai raja" operated by Rezwana Chowdhury Bonna. Bangladesh Betar is an another sector where she has been showing off her singing capability for a period.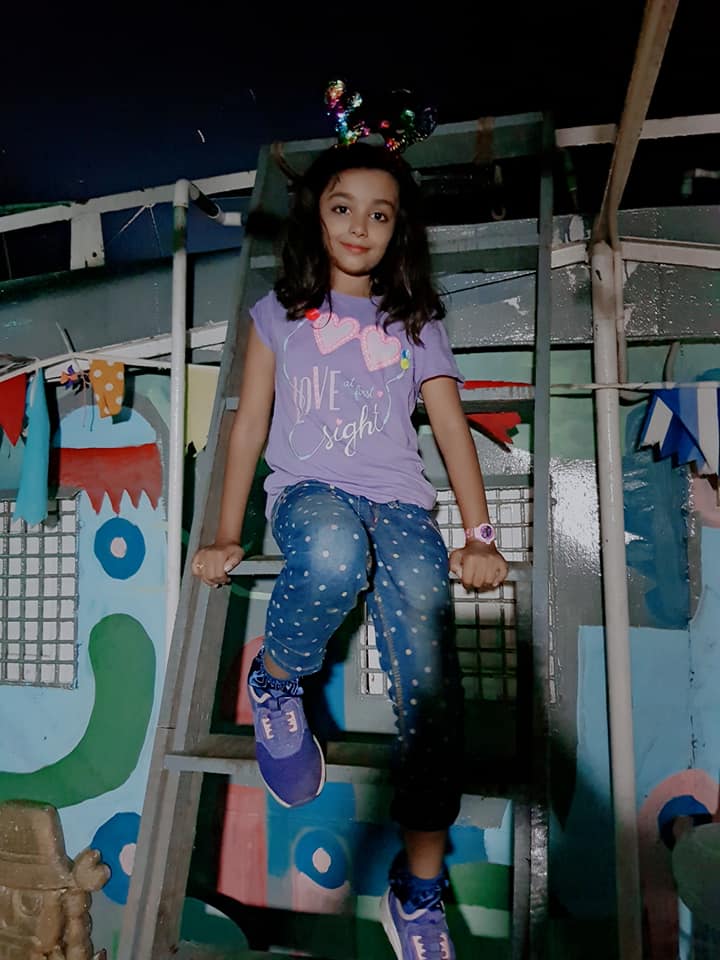 She has caught the attention of audience. Singing some jingles too proves her musical talent. Last but not the least, she has working experience with fashion house Twelve Clothing and Mayasir as a model.
Already been experienced with acting in a telefilm, currently Bornomala is busy in acting in a children based movie "ADVENTURE OF SHUNDORBON, written by Mohammad Zafar Iqbal & directed by Abu Raihan Jewel.