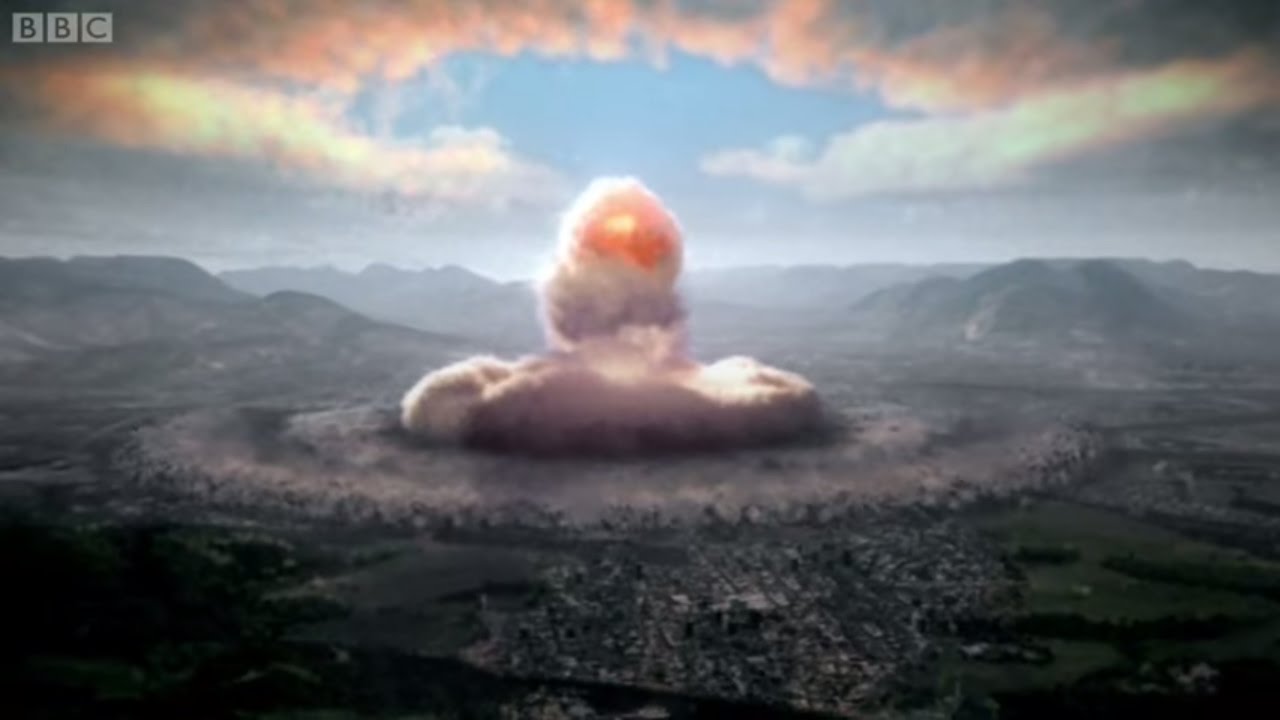 40 Years of Tadashi
An imaginary recollection of the Hiroshima incident.
The horizon suddenly starts to become familiar to Tadashi. It is familiar not in the sense of its change rather in its existence. A token from the past. Forty years is no short time and it has been since then, that he, Tadashi, for the first time, is seeing the city of Hiroshima.
While the car advances, he glances around. Most of the buildings are new. And is full of unknown people. His eyes start to look for the tea shop of Shirakawa, the place where he used to have his daydreams of a magnificent future. The old pub and the market are also not visible.
In its place, some high rise towers have dominance. Entering the city, the car takes a sharp turn and heads to an apartment nearby.' There was a playground here', Tadashi mumbles.
Coming out of the car, Tadashi steps on the soil. He is instantly swept by hundreds of feelings.Melancholy.Joy.Fear.Sadness.And hope. He looks back and sees the road. This is the very same road. Forty years back, the road was just the same. The only difference? It was rather muddy.
Now, it is cemented.' The work of an engineer', he keeps on muttering. There is so much activity, peace is somewhat a stranger. It used to be peaceful back then.
Even today,6 August 1989, Tadashi can hear the planes hovering and the city going numb. Within minutes, the cacophony was obliterated. And the air started to breathe more debris than peace it had been spreading the morning. Chaos started to linger. Someone, somewhere let out a sharp cry.
Lucky for Tadashi, he was in a car leaving the city. He signaled the driver to stop the car to figure out what was going on. It was then a block of cement hurled toward the car.
The driver instantly drove the car, at full speed, out of the city. The car had suffered some minor damage, but for Tadashi, it wasn't the same.
He gets up from the balcony while recollecting memories. The balcony has an amazing view of the city. He stretches his legs at both sides. He hears a metallic creak.
'It has been forty years', he winks at his prosthetic limbs.
Writer: Fahian Al Badar