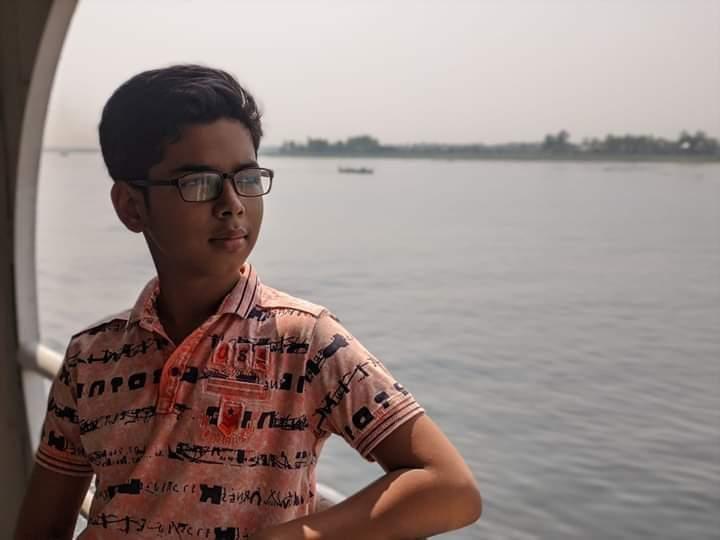 Omar Faruk Alvi is a Bangladeshi actor. There are many brilliant and talented child actors in Bangladesh, Omar Faruk Alvi is one of them. Omar Faruk Alvi's nickname is Alvi. He got much success in his acting carrier.
Born and brought up
Alvi was born on 8th October in Dhaka. He is first the child of his parents. His parents are Md. Shahabuddin (Businessman) and Umme Hani (Housewife). His family started living in Dhaka since 1983. Currently he is living in Dhaka, Bangladesh. His first School is Light Home International School. His present school is Motijheel Government High School and College.He is showing his skills in studies as well as extracurricular activities. Like He won thrice Annual Drawing Competition in his school. 
Except this, he won many prizes in Annual Essay Competition in different events. Also once he wons prize in recitation in annual cultural competition. Except this, he is fond of Debating. In a Debate tournament of his school, his team was runner-up. He is learning about Debate from last two years. In his school, he is one of the topper student. His teachers and his friends likes him very much.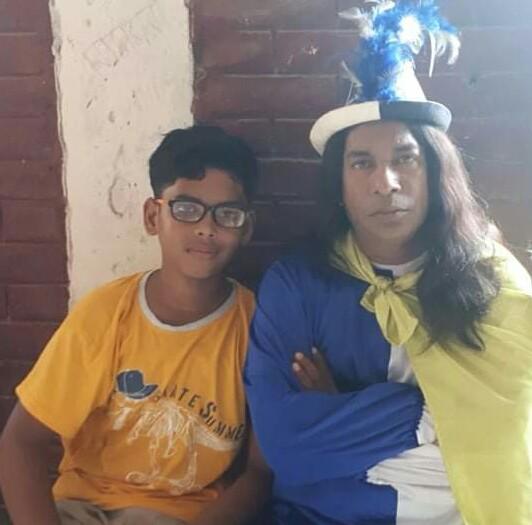 Acting carrier
His starting of acting carrier was unexpected. Alvi's 1st work is Duranto TV Channel's " Sohor Theke Dure." He faced two audition to get this work. Before doing this he did not get any formal education about acting. On the 1st audition the director Sayed Rinku likes him very much for his talk style, natural acting, expressions etc. On the 2nd audition, he called him at the Duranto channel's office.
There he took a final audition of Alvi and show him to the producer of the series; the producer was also pleased by seeing his skills. After two days his uncle (Wahid Ansar Hillol) received a phone call from Duranto channel's office. The call was for Alvi; that he was selected for the lead character of the series. The character name was 'Shuvro'. It was a challenging work for him because he had work in Cox's Bazar and Bandarban and also in the deep sea.
At the press conference of the series, he said, "It was a great experience to me that we had to work in Cox's Bazar, Bandarban and in the deep sea. In Cox's Bazar and Bandarban we stayed about 20 days.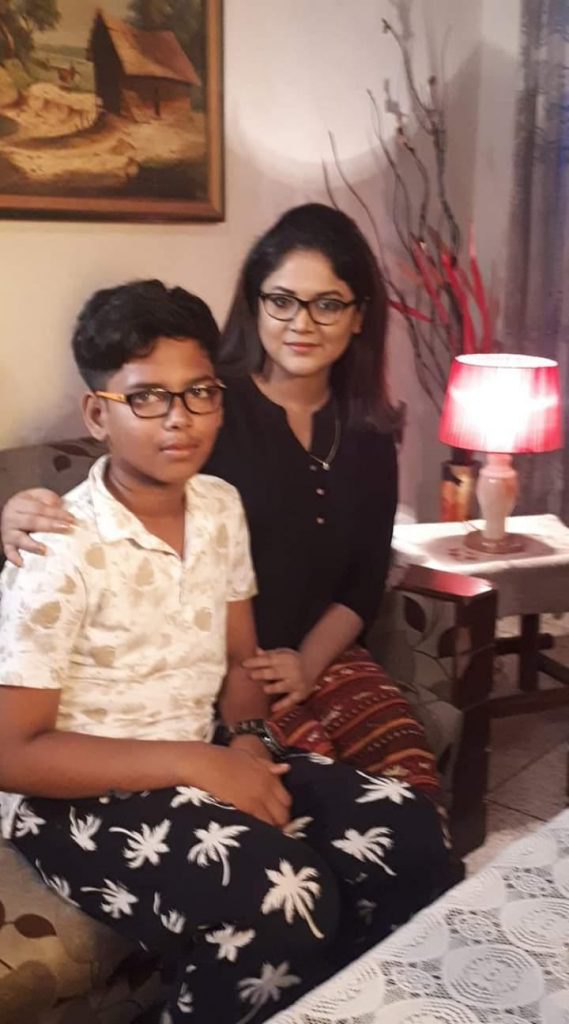 Alvi told – We had to shoot in the deep sea by taking risk of our lives and in Bandarban, we climbed a mountain about 700 fit. Really It was a great experience to me and I am thankful Sayed Rinku uncle to give me a chance to work in this series. I hope Audience will like our drama series" After this work Alvi got a chance to work for a drama in BTV. After that work, he started to work regularly in media. He thought he will never look back from the position. In his carrier he does two documentary work. One was for UNICEF about rising the awareness for child kidnapping and second was for BTV about mobile phone addiction. He also worked in a film named 'Jibon Theke Pawa' about a freedom fighter's family. In that film, he worked with Mahiya Mahi and Saymon Sadik. Before this situation Alvi was working in a mega serial of ATN Bangla with Mosharraf Karim, Urmilla Srabantikar, Nadia Mim, Sheikh Swapna etc senior artists…
Likes and Hobby
Alvi likes to watch cartoons. His favourite cartoon is "Tom and Jerry". He is also a big fan of Mr Bin. In his leisure, he reads books. He likes to read books about detective and science-fiction. Sometimes he passed his leisure by drawing. He also loves to Debate. Except this in weekends he plays cricket, badminton and football with his friends and cousin. His favourite sport is football. Since he likes to read books his favourite writer is Sunil Gangopadhyay.
Aim of Alvi

Alvi wants to be a pilot from his childhood. Because he want to travel the whole world. But now his life's other goal is to become an actor. So he is focusing on his two aims. Besides this, he also wants to be a writer.
Some drama's by Alvi
https://youtu.be/FTzC0bLG6UAhttps://youtu.be/ejGYRuphdoA