The Question is How Long Does It take to Develop a Vaccine?In the last 50 years, the world has seen quite a few deadly epidemics. It includes Zika virus, Chicken pox, Hepatitis B, Ebola, Aids, Sars virus, Mers virus, and Covid-19, the deadly pandemic that the world is now dealing with. If we take a close look at the statistics of last 50 years, we get to know about when these viruses were first identified and how long it took for their vaccines to be developed.
Zika virus :
First identified in Uganda in 1947 in monkeys, Zika was later identified in humans in 1952. The first large outbreak of disease caused by Zika infection was reported from the Island of Yap in 2007. There are currently several countries experiencing Zika virus outbreaks and researchers are still working to come up with its vaccine.
Chicken Pox:
First identified in 1953, chickenpox (also called varicella) still exists, both in the United States and all over the world. The chickenpox vaccine was introduced in 1995 in the United States. Prior to that time, about 4 million people (mostly children) got the infection each year, more than 10,000 people were hospitalized.
Hepatitis B:
The hepatitis B virus was discovered in 1965 by Dr. Baruch Blumberg, who won the Nobel Prize for his discovery. Although the vaccine for this virus was developed four years after its discovery, the FDA approved a more sophisticated plasma-derived hepatitis B vaccine for human use in 1981.
Ebola:
The Ebola virus was first identified in 1976 by a team of researchers that included Belgian microbiologist. According to the World Health Organization, At least 11,079 people have died from an outbreak of Ebola in West Africa. The vaccine for this virus was developed in December, 2019.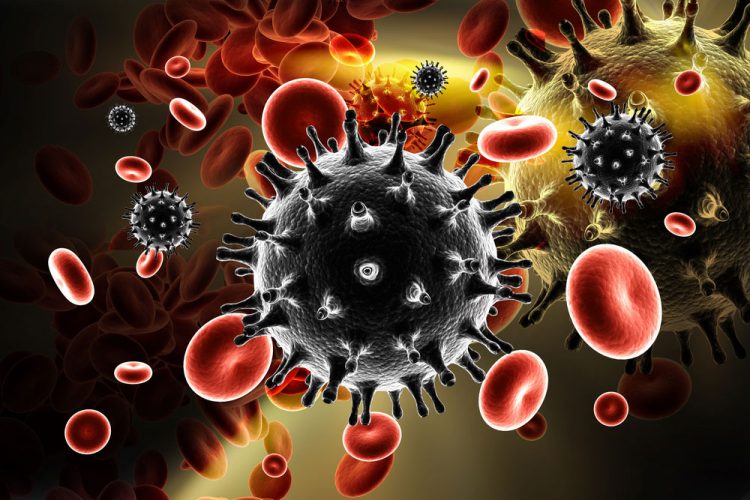 AIDS:
First identified in 1981, AIDS still remains one of the most devastating worldwide public health problems in recent history. In 2018 an estimated 37.9 million people were living with AIDS. Unfortunately, a vaccine to prevent AIDS has not been developed yet. However, researchers worldwide are working together to come up with one.
SARS virus:
Severe Acute Respiratory Syndrome (SARS) was first discovered in Asia in February 2003. SARS infected more than 8,000 people and killed 774 in 2003. Although a SARS vaccine was  developed, it was never sold since public health measures got the disease under control before it was ready.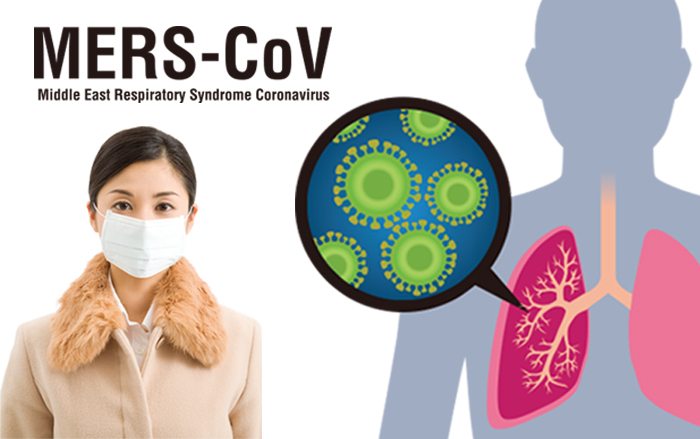 MERS virus:
Middle East Respiratory Syndrome (MERS) was first identified in Saudi Arabia in 2012. Even after eight years of its discovery, its vaccine is yet to be developed.
COVID-19:
This highly contagious virus, which was first identified in December 2019, in Wuhan, China, has spread to nearly every country in the world. Having claimed 1,14,254 deaths around the world already, it has caused countries to be under complete lockdown and people to be in quarantine all over the world for an indefinite period of time. Around the globe, researchers are working day and night to develop a vaccine to prevent the Novel Coronavirus.
The time period for the development of a vaccine ranges from eight to twenty years. There are many viruses against which, vaccines have not been created, despite decades of research. On top of that, even if a vaccine makes it through all the rounds of testing, it is unlikely that drugmakers can manufacture enough vaccine to protect everyone who might be exposed to the virus. Therefore, instead of running after a vaccine, we should stay home and focus on our work.