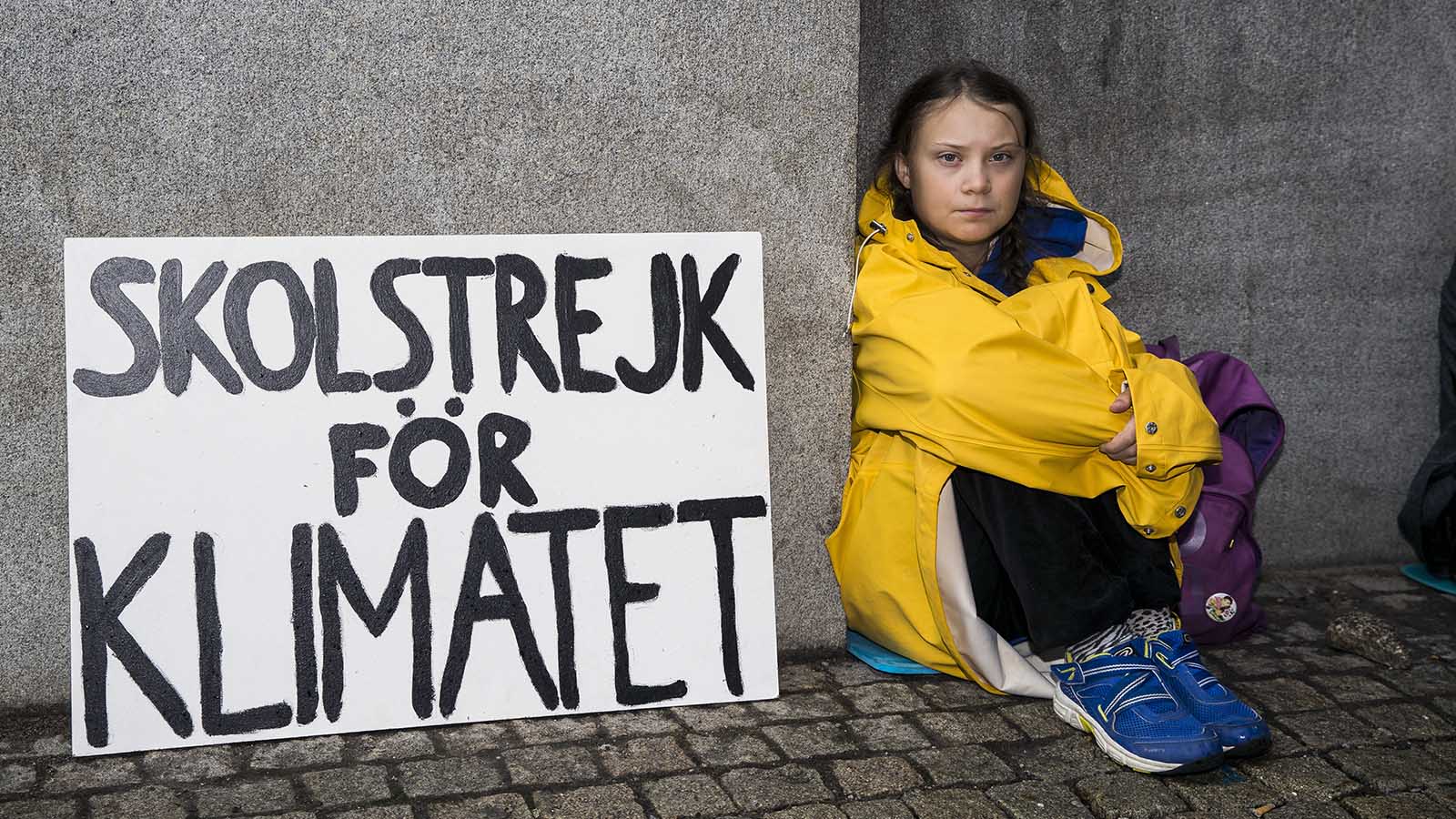 Greta Thunberg, a Swedish teenager who has become a symbol of the climate movement. He recently won a prize worth one million euros from a human rights organization in Portugal. She has donated about 98 million EUROS in Bangladeshi currency for the welfare of the people. She Said that It means more than I can imagine.Greta Tintin Eleonora Ernman Thunberg (Swedish: [ˈɡrêːta ˈtʉ̂ːnbærj]  born 3 January 2003) is a Swedish environmental activist who has gained international recognition for promoting the view that humanity is facing an existential crisis arising from climate change.
"It means more than I can imagine," Greta Thunberg said in a video message online Monday. The entire amount of the award will be donated through my foundation to various organizations and projects that are working to help people affected by the climate crisis and environmental crisis.
Greta Thunberg was recently awarded the Gulbenkian Prize in Portugal. Greta Thunberg said the prize money of one million euros would go to Brazil's Friday for the future. The group is working to prevent the spread of coronavirus in the Amazon region.
The Stop Ecoside Foundation will receive another one million euros. The group is working to demand that the destruction of the environment be declared an international crime.
Earlier, the 18-year-old had won Amnesty International's top human rights award, the Swedish Right to Livelihood Award.