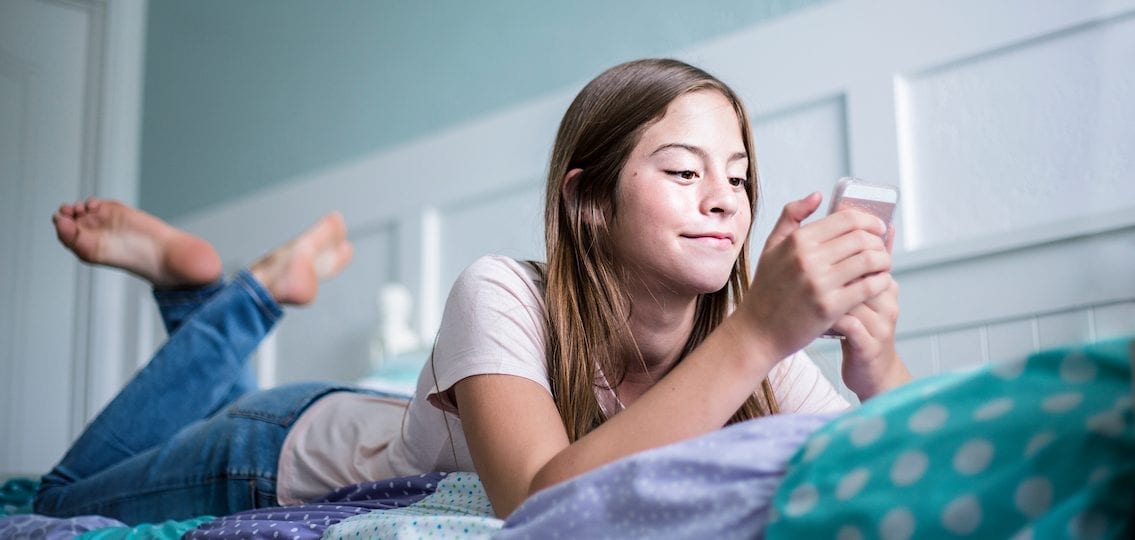 Prepare yourself from the very beginning. The factor that can help one to learn and develop long term memories is a dream. The dream is not about beautiful and worse scenery (nightmares) that we see while sleeping. People even forget more than half of it also. Basically, that dream has no value that doesn't have any ambition, dedication. That doesn't even make us stubborn to rush for it.
Dreams are a matter of a succession of images, ideas, emotions also sensations. That actually makes us work for it, to rush for it, to be stubborn. We all do remember the saying of Abdul Kalam Azad Sir… The dream is not something that you see when you sleep rather it is something that doesn't let you sleep. The best inspiration indeed of everyone. The amazing motivation for anyone to focus on for their own. Ambition To make one's dream to be fulfilled, all is one needs to be ambitious.
Actually, we can say that the key ingredient of successes Ambition. Ambition is not just about working hard or not. It's about achieving things and the status that goes with reaching goals. To reach their goals, they need to be ambitious obviously but an excess of anything isn't even worthy. A person must have a sense of working cordially with anyone around them. One's sense of ambition shouldn't turn into jealousy. If so, people can't ever reach their goals. Dedication The act of being fully devoted to something is dedication.
It's not about being serious about one's work, but also about a strong commitment. Hard work and dedication go hand in hand. It leads to a successful life. Again dedication and commitment are also important for the desired outcome, a goal you just can't shake is what liege is all about. In case, while one isn't paying enough effort, that can't ever be successful besides making the person more hazy and lifeless and also results in nothing. Carrier may refer to such contents as- Entertainment, Science, Technology, and so on.
But whatever people choose for them as a carrier option, just need to have dreams, ambition, dedication, commitment, hard work. Without any of these, life will be stuck, also won't have any good progression for the future. According to me — Your level of dreaming Will take you to its peak. So dream like a rising dreamer and follow your dream. Be ambitious and determined to build up your carrier for what you actually dreamt for. Prepare yourself from the very beginning. This will lead you to your destination with a grand success.
Written by: Nafisa Tabassum Juena