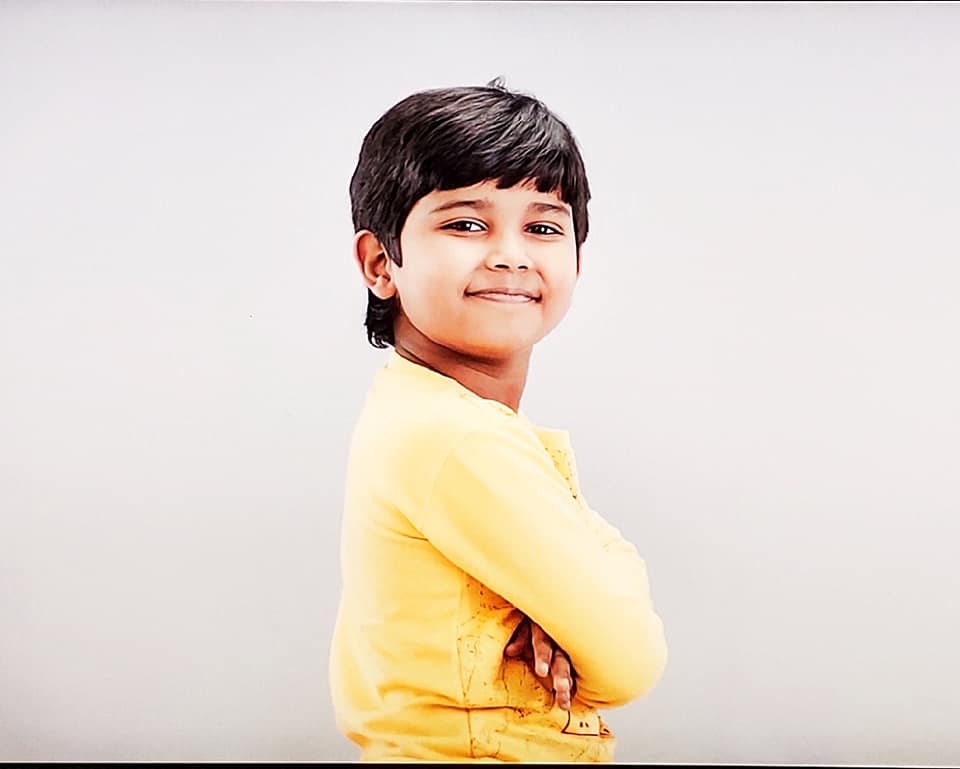 Prithvi Singh is one of the best Bollywood child artists. He has acted in the movie "Barah by Barah directed by Gaurav Madan". Prithvi's full name is Prithvi Singh . Nickname is Prithvi.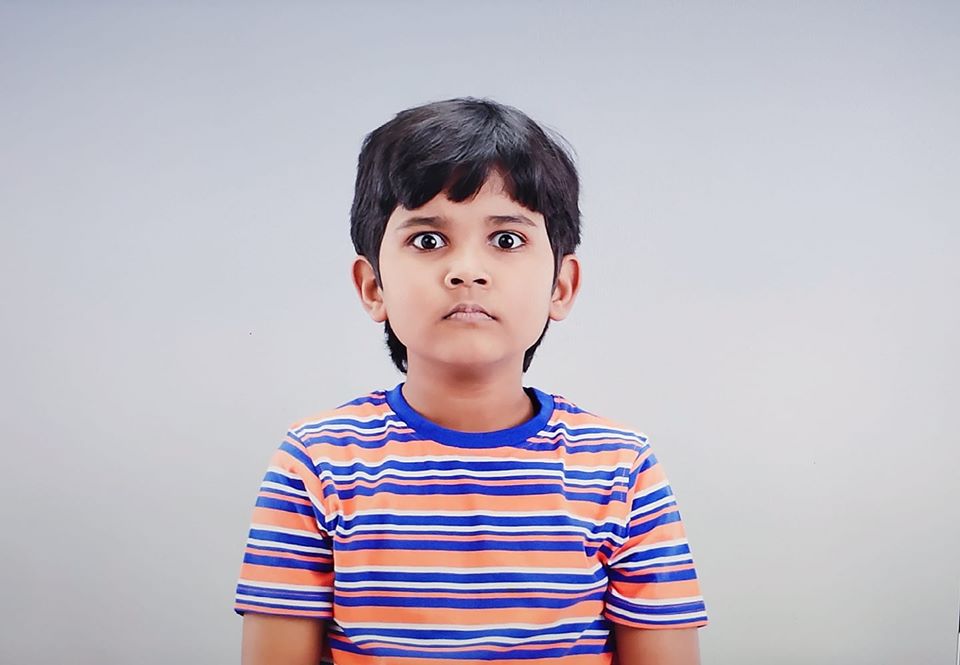 Born and raised:
Prithvi was born on June 11,2011 at New Delhi, India. Prithvi's mother's name is Payel Singh and father's name is Ashish Singh. His father is a businessman and mother is house wife.
Both of them are proud of their Little Star Prithvi Sing.
Education and others:
Prithvi currently lives with his family in New Delhi. Nine-year-old Prithvi is in fourth grade at Bharatiya Vidya Bhavan at New Delhi, India.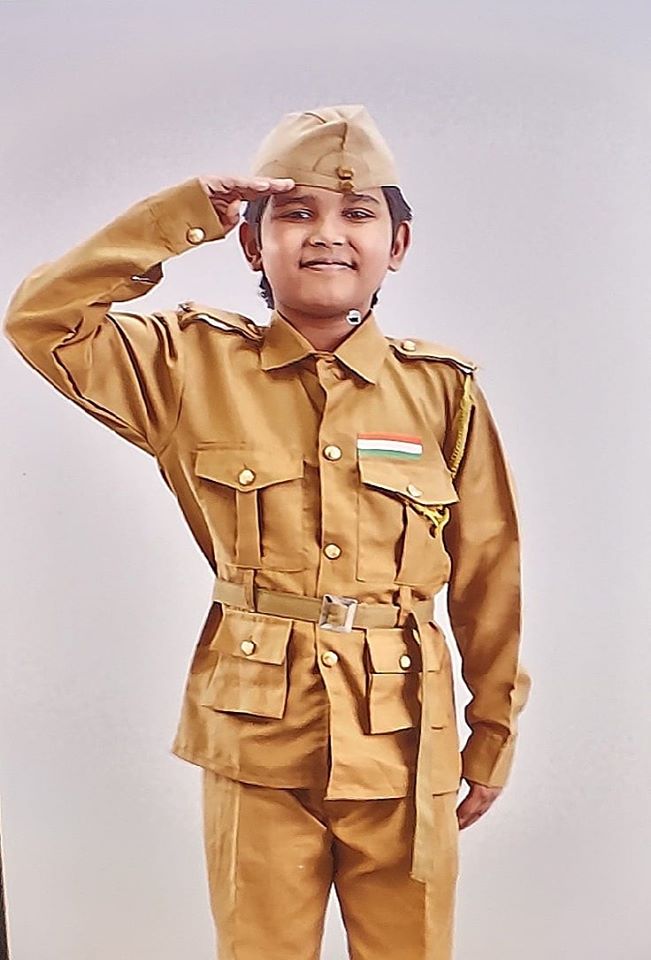 Prithvi is an impossibly favorite student of his school teachers.
Acting and modeling life:
The little charming prince named Prithvi entered the media holding the hand of his father.
The entire family inspired him for this hour. He made her media debut in 2018 at the advertisement of Rooh Afzah.
And also Borosil with world number 1 wresler bajrang Punia. And quite a vast of short films.
He also doing the episodes for Top parenting learning App.And all these r going amazing.
The directors also like Prithvi impossible because Prithvi takes everyone very easily at the end of the day.
Favorite topics and hobbies:
Prithvi's favorite color is red and his favorite food is pizza, chicken and he's fond of Noodles .
Little Prithvis father is playing a role as a shield in his career.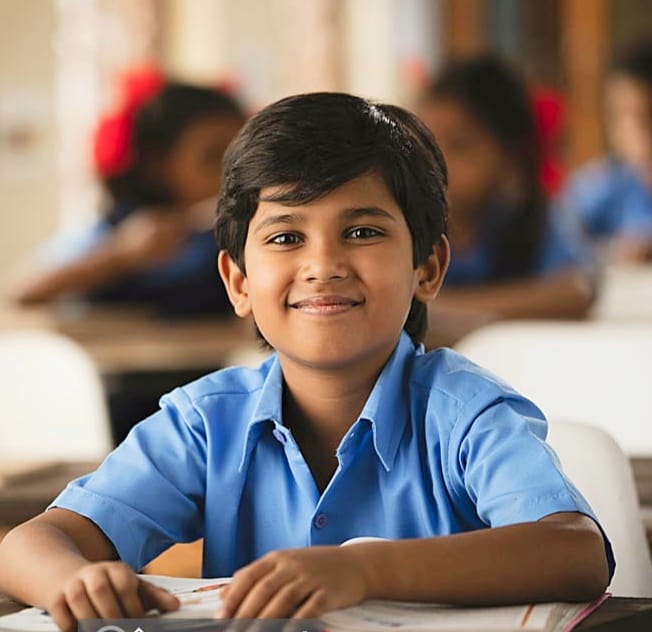 He handles everything from being picked up from school to being taken to the shooting spot alone. He hopes that one day Prithvi will surely be a very big man. Prithvi's talent In addition to dance performances, he amazingly plays cricket. We can say Cricket be his passion. Future plannings Prithvi's favourite actor is Shahrukh Khan, the most amazing and ever charming star of industry.
But in one of his interview, Prithvi said he wants to be Prithvi Singh.He want to be him and upto his last he wants to be the amazing and super artists with the then industry.