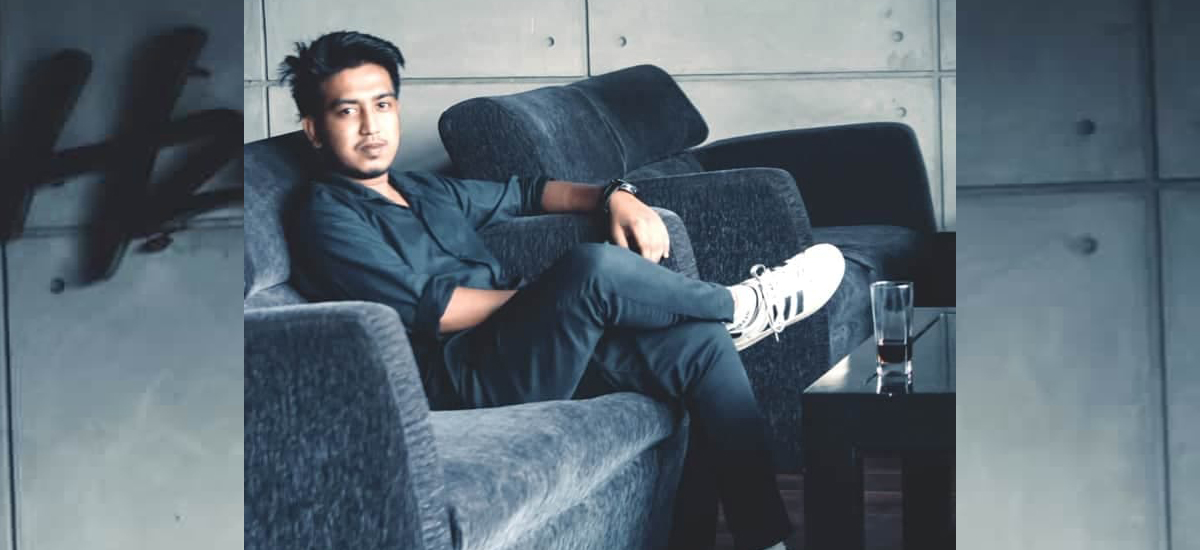 Sahid Ahmed is called The plasma king. He

is the Founder of the Plasma Bank of Bangladesh.
He is fighting for his country with this fullest effort along with his amazing and strong team to cope up with this pandemic of COVID -19. He was born on 14 April 1997 in Old Dhaka. And his home town is in Bikrampur.
He is a Child of a business family. His father's name is Shahadat Hossain. And the mother's name is Majeda Begum. His volunteer work started from school life. Through scouting, he was given the President Award of Scouts. In spite of being currently the Founder – Plasma Bank of Bangladesh. He is also the Deputy Youth Organizer – Corona Volunteer Networks Also he is with Bangladesh Coordinator – that is working in the American Bangladeshi newspaper named Awaazbd.
Also COVID 19 as a rescue member – was associated with UHDP. Despite being a non-medical person in this epidemic, many young people have come forward voluntarily to serve humanity, one of whom is Sahid Ahmed. Whether it was a young man who was brought to Corona, tested, admitted, arranged if someone needed oxygen, managed when an ambulance was needed, where he did not have a foothold, starting from attending a funeral?
He also worked with his team to distribute food aid, masks, and hexisole to helpless families, and at one stage coroner patients created Plasma Bank of Bangladesh, the country's largest online platform, when they needed plasma. They are already taking steps to help the Barns. Assisted in handing over the bodies in the launch sinking. Undoubtedly Sahid Ahmed is a pride for us. He is an example for every one of us, for every age, a pride for our Bangladesh. Also, he teaches us that if our intentions are strong enough and honest, we can set an example in front of the world.
Written by: Nafisa Tabassum Juena