There are so many stars in the sky. With that comes the luminous Beautiful Moon. Moon looks like a big lightning things and is surrounded   by among the many stars so it catches everyone's eye. Everyone loves Moon. Arish is just such a lovely name. He is the most beautiful flower among many flowers. He is the brightest among many stars. Arish is one of the child artists who are modeling in Bangladesh. Arish's full name is Shehraan Ferdous Arish. He looks impossibly beautiful with curly hair.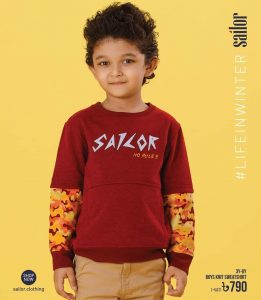 Born and Raised:
Arish Born on 27 October 2015.He is the only child of his parents. Arish's father Ferdous Wahid is a doctor by profession. Arish's mother Tania Afrin is also a doctor by profession. Arish went to the nursery school. Arish likes to study. Friends call him a scientist at this young age because of his curly hair. That is why the dream of becoming a scientist has been created in his mind.
Arish says he will be a scientist when he grows up. The funny thing is that if someone asks Arish if he wants to be a scientist when he grows up, he would have to say the name of a scientist. He then smiled and said that the name of a scientist is Shehran Ferdous Arish! He himself mentioned as a scientist instead of mentioned other scientists name!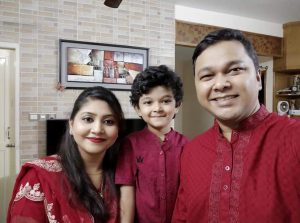 Modeling Career:
Arish first came to the media in 2019 through a photo shoot of Gentle Park. He was three and a half years old then. After that Arish has become the model of Sailor. Currently he is one of the model of the prominent fashion brand Yellow. Arish likes modeling a lot.
Hobbies and Interest:
Arish loves to sing but he Can't learn music because of Corona. As soon as the situation becomes normal, Arish will start learning songs. He wants to grow up as a lead guitarist , he will play guitar and keyboard and sing. Arish also likes to draw.