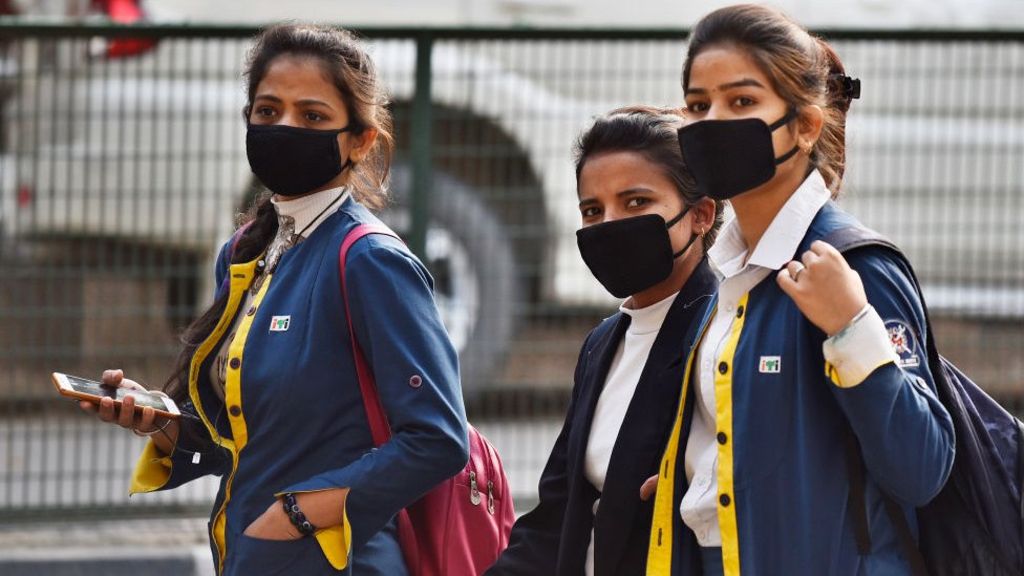 What is the Impact of Corona on the Students of Bangladesh? The schools of our country were crowded with students wearing their uniforms being enthusiastic to learn new things even a few weeks ago. The colleges, the universities also were on their normal look having many bunches of lively students who used to be the soul of the campus.
We didn't even imagine that such a day would come when our schools, colleges, and universities had to remain closed.
But, such crucial days have arrived. Due to the Corona pandemic, all of our educational institutions have to be off to avoid the crowd. This is certainly a very saddening thing. This affected negatively in a crucial way in the education sector.
The novel coronavirus or COVID -19
The novel coronavirus or COVID -19 has brought a sudden drastic shutdown in the overall lifestyle of every status of people. The explicatory and unstoppable spread of the virus and its deadly effect has made it clear that it has the power and the potential to wreck all the main sectors of our country including our education section.
Bangladesh is also a victim along with other countries of the world.
This new virus has kind of forced
This new virus has kind of forced almost all countries around the world to take down measures like mandatory lockdown, the shutdown of all kinds of institutions, shopping malls, office, restaurants, etc,
Flight bans, inhibit transportation, and mostly maintaining social distance to prevent the pandemic from spreading.
Samely, our country also has followed all the steps except it has to remain open the offices and the necessary institutions but all of our schools and colleges have been shut down.
Results
As a result, the normal wave of the study of our students has become interrupted. Higher Secondary Certificate (HSC) examination has been postponed. The result of Secondary School Certificate (SSC) has been delayed.
Moreover, the courses of universities have been retrograded and so the students are going to face somewhat of a session jam. Their motto of getting out of the universities and settlement has become upside-down.
Program of airing classes of several grades
Although govt of Bangladesh has started a program of airing classes of several grades on national television. Many schools have taken steps to upload video of classes in their Facebook pages by their teachers.
Also, many universities have adopted steps to take online classes so that they don't lag behind due to this horrible situation.
The step isn't much suitable for all of us
Unfortunately, this step isn't much suitable for all of us. Because everyone does not afford much internet cost to attend those classes. Thus, maximum students boycott these online classes as it is not worthy for everyone.
However, the situation is crazy right now. We just pray and hope that we may recover this situation and get back to our normal busy life as soon as possible.
Writer: Humaira Binte Rashid