Ask yourself four questions to redefine life.
Depression can sometimes overwhelm life. But despair is not the end of life. It has to be overcome. It is very important to keep trying to make life new. If you want to redefine your life, then ask yourself the four questions given in this article.

1. What should you think about?
There are some issues that will get complicated the more you think about it. So there is no need to worry about everything. Positive thinking, which encourages creativity, is the only thing that should be kept in mind. Get rid of the thoughts that provoke negativity in your mind. For this, first of all you need to pay a little attention to your thoughts. Find out what is on your mind by thinking a little quietly. Are you afraid of anything? Constantly thinking of a subject? Is there anything unusual in your thinking? If it is possible to diagnose these issues, it will be easier to get rid of unnecessary thoughts from your mind.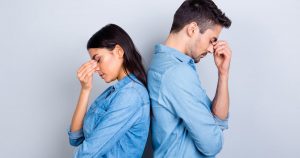 2. Who are you listening to?
Are you being influenced by someone's words? If so, consider how important it is or should be. Your personal relationships, lifestyle or professional matters should always be under your control. In this case, if you want to take someone's advice, think about whether he has that qualification or not. Determine if you have a habit of being influenced by someone else's words, not the right person. If this affects your life, try not to let it happen again.


3. How was your first reaction?
Notice how your first reaction is in any unforeseen situation. Do you do anything unusual compared to others? Do you have a tendency to run away from the situation rather than to handle it? Find out if your response is emotionally responsive. These reactions can include things like anger, anxiety and frustration. In your initial response, many things can be understood about how much you have accepted different things. No matter how bad the situation, you should accept it. This will allow you to handle the situation. So find out how your initial reaction is to handle the situation. Correct yourself if necessary.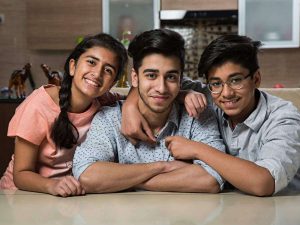 You will have the same attitude and attitude towards other people and others will have the same attitude towards you. That's why you need to know your own point of view. Is your attitude towards people depressing? Do you keep an eye on strangers? Or are you stuck in your own circle? It is very important to know these issues. If you look at others well and welcome everyone, it will boost your confidence a lot. This will create a better understanding of others with you.