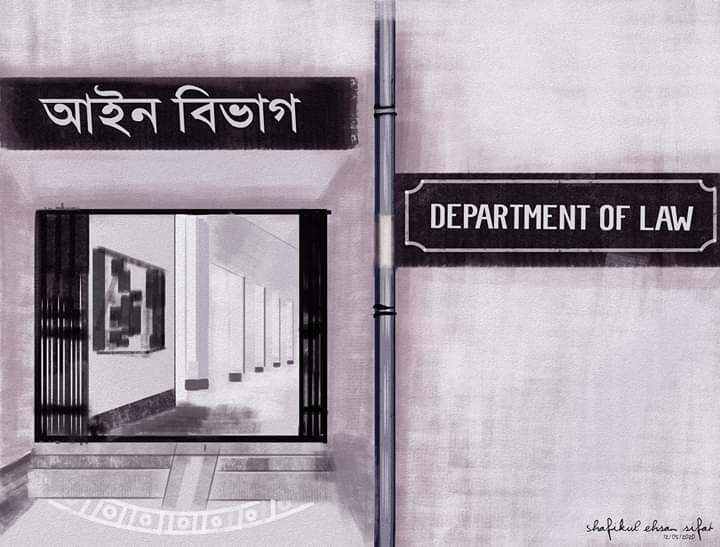 Prospects of law as a career. Over the centuries, the legal profession has been recognized as a profession of honor and tradition. The scope of the legal profession in Bangladesh is now very wide. Law students have multiple career options to choose from once they graduate. A law student can work as a judge, advocate, human rights activist, Legal adviser, arbitrator, and so on. The door is now wide open. In addition, there are opportunities to teach law in various public and private universities.
About prospects 
As the field of work expands, the interest of students towards studying law is increasing day by day. Recently new and lucrative fields have also evolved due to development in different fields for law students. The legal profession in Bangladesh has occurred a strategic and substantive change over the last few decades. Nowadays the law aspirant not only figures themselves in the count but more the presence in the various corporate house, Law agencies, Law firms, Litigation, Administrative services, and many more. Prospects of law as a career.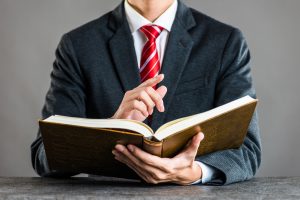 Who are the ones
Prospects of law as a career choice is great. But most of the students have a misconception that arts students are chosen as the only best choice for law students. Actually a law student requires logic, common sense, and some discipline in life. It doesn't matter in which stream you are. Every stream has something special. So, just go with whatever you like, make a decision based on your natural aptitude. From Mahatma Gandhi to Barack Obama, there is a long list luminant who have used the legal profession as stepping stone to unmatchable greatness. Thus, this profession is a full package that offers everything that a person looks forward to. Especially when he/she pursues a profession. You don't demand to respect but you command respect here. Anyone with any interests can go for this field. As the law is something that touches everyone in one or another way and you can work in the field which you feel for them the most and are interested in the most. So, Prospects of law as a career can also be for you!
To sum up, the profession is a noble one and you can make a huge contribution to other's lives. Moreover, you can earn a handsome amount of money. There are just two things to get success: Hard-work and patience. If you are a student of law, the opportunity will knock spontaneously. If you are focused on your target, you will succeed surely. Always remember – "Do what you love and love what you do."
Writer: Azizul Hakim
A student of Law dept. at Rajshahi University.