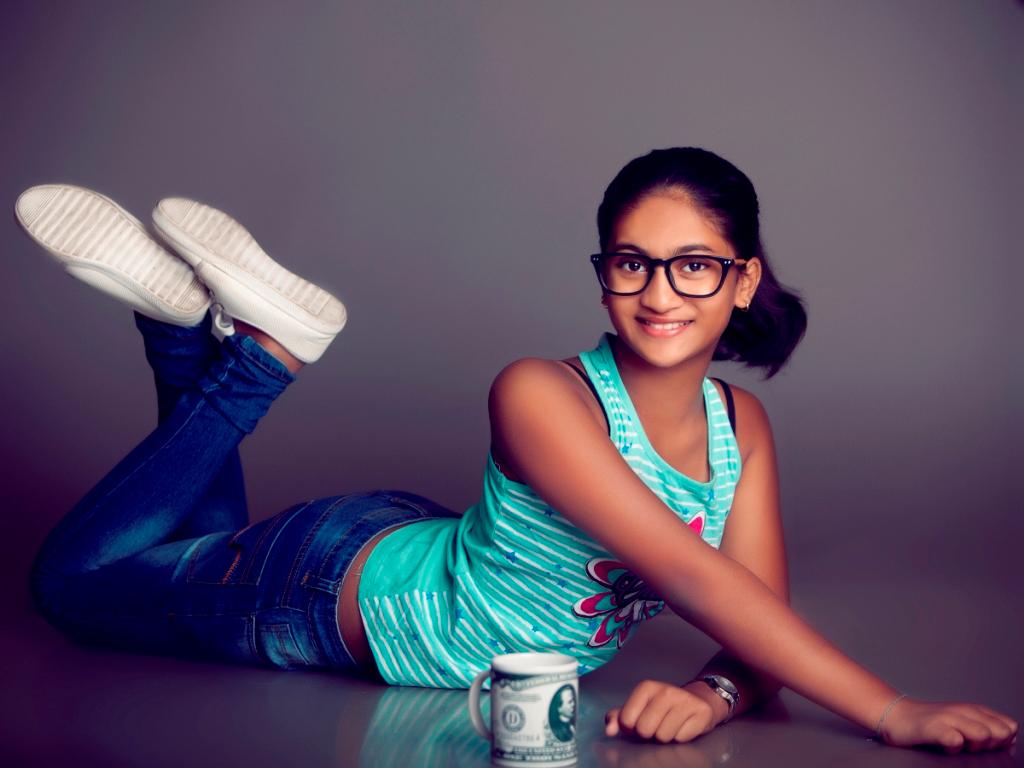 Teenage girls are always beautiful and vibrant. Actually the beauty of the age is beauty. Even then, if they can take care of themselves properly from the very young age, then after growing they will be alive. The girls of this age do not know to take care of themselves in the right way, and because of lack of adequate guidance. So many different problems arise at the young age. In this case it is very important to know about some things to keep themselves beautiful and vibrant.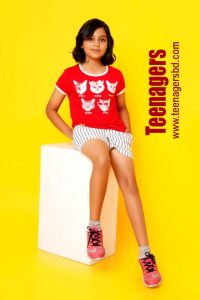 Wash your face
We all wash our face every day. But the rule is that at least three times a day, the face of the good brand, face wash. It is very important for girls to practice this practice. But should not use anything very rich in chemical.
Makeup should not be shared
It's not fair to share your makeup with anyone else. Because the makeup items contain different types of chemicals, which are not suitable for everyone's skin. So understand the skin and makeup should buy. Besides, lipsticks, lepglas, we often use another person, this work is also not suitable for our body, so that bacteria can be attacked in the body.
Always be natural
Teenage girls are very beautiful so they do not need so many cosmetics. Before going anywhere, it is very light to decorate. Looks good to see.
The habit of drinking water
There should be plenty of water at the age of the teenager. Because of this age there are many problems on the skin. So, at least 8 glasses of water should be consumed every day so that the problem of skin will be removed and the body will also be good.
Understand the structure of the body and read the clothes
All young girls have no physical physical appearance. Physical makeup is different. So all the teenagers should understand the proper shape of their body. And do not wear other people's clothes.
Clean hairdresser
Teenage girls look very good when their hair is very shining Whatever hair they are small, they should brush their hair every day, give oil for 2-3 days a week, and shampoo well. Then the hair will be beautiful and Shaini
Nail care
Young girls love to have nails and it looks very good. But the nails should not be kept in the right way. And nails can give neolpolism with good style to look good.
Do not make hair extra color
Beautiful hair wants everyone. And if the girls have beautiful hair, they look even better. But nowadays, girls have a lot of color, which are very harmful for their hair. So it is good to not have hair color at a young age.
Cosmetics should not be used frequently in lips and eyes
Many people have lipstick, cajal, aleander, and after a while they have a lot of lip and eyes and should refrain from using them again and again. These are chemical-based cosmetics which can cause many damage due to excessive use.
Do not make extra makeup
Nowadays, girls' girls are very casual. But everyone should understand the age of the sentence. It is not okay to make more makeup at an early age, because of this, its natural look is lost, it does not look good and there is also a lot of damage to the skin.
You may Read about:
·        Age that want to explore alone
·        The future of Bangladeshi children's film