Ariya Arittra is one of the amazing child artists of Bangladesh. Her full name is Tasnia Binte Ariya Rahman Arittra. And the nickname is Arittra. Arittra is the best child actor who has got star award for her acting.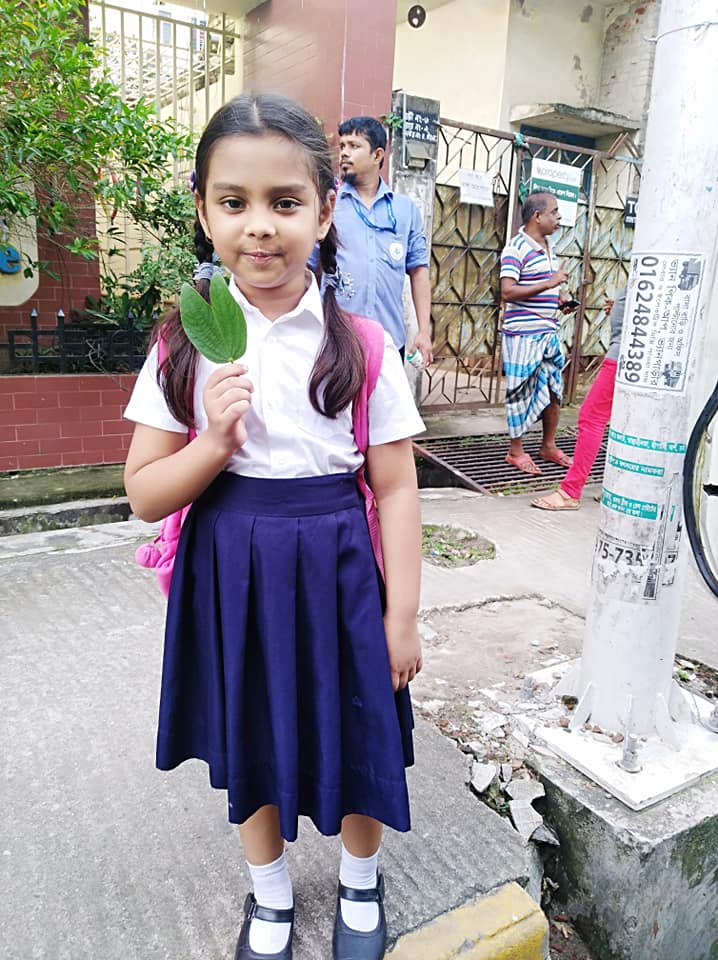 Born and Brought up:
Arittra was born on 27th November 2013 in Dhaka, Bangladesh. She is the only child of her parents. She is currently living in Dhaka, Bangladesh. Arittra studies in KG-ll at European Standard School. She is an impossibly favorite student of her school teachers and also a favorite of her mates.
Hobbies and favorites:
Arittra loves to watch cartoons, drawings, doing crafts, also she has a keen interest in gardening. Arittra has so many plants full of her balcony. She spends time doing gardening in there. Arittra also likes chocolate. Parrot Green is her favorite color.
Acting and modeling Career: 
The first work was Grameenphone's advertisement, directed by Amitabh Reza Chowdhury, the first aired drama was Maya and Mamta's story where she acted in the title role (Maya) when she was only 4 years old, directed by Email Haque and the drama was well-received that year.
Arittra has won 2 awards from 2 categories at the same time in 2019 RTV Star Awards. Not from a single drama category. Mabrur Rashid Bannah directed "Astray" and Abu Hayat Mahmud directed "Jahana had a brother" from a Liberation War and Language Movement department.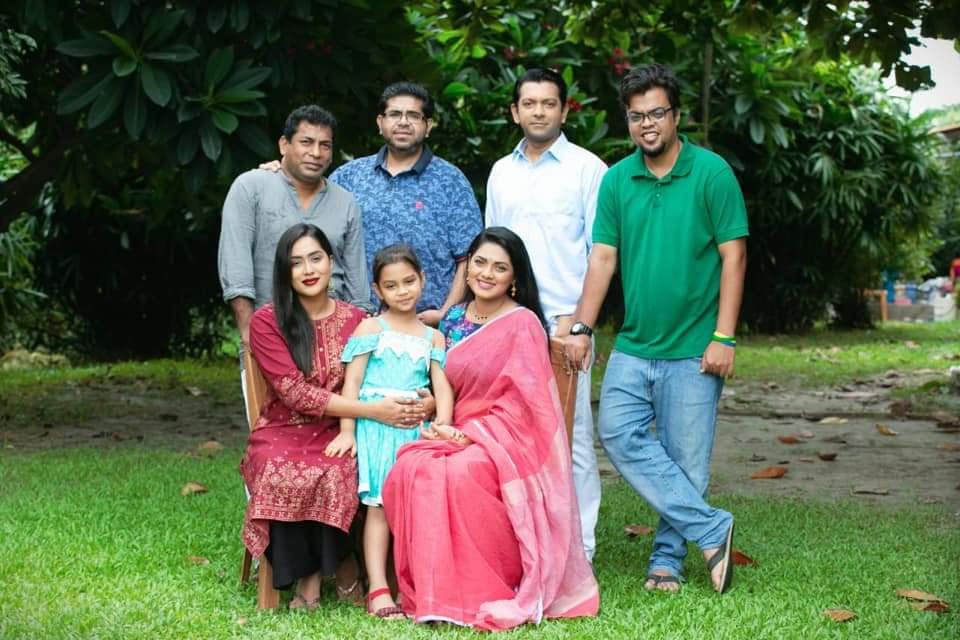 She also played the title role (Jahanara) here. Ariana was also working as a character in " Porer Meye" at NTV, which is why many people now know her as Ariana, it is directed by Habib Shakil.
Future She wants to be with the media as long as she could. But firmly she wants to be a pilot. And also hold up her media life side by side.
List of Arittras Remarkable works:
https://www.youtube.com/watch?v=hHlEx5cY5P0https://www.youtube.com/watch?v=eyRTln9vr3whttps://www.youtube.com/watch?v=gLvk_I1_M2E&t=196shttps://www.youtube.com/watch?v=rSgPdNdfs_c
You may read Child Artist Biography :