Ariyan Mohammad Dihan (born on 18 December 2014) is a Bangladeshi actor & model. The meaning of Dihan is Ignites.He is the second son of Md.Jobayer Hossain & Laila Mahadia. He is also having one elder brother & one younger sister named Sadman Mohammad Rehan & Sarika Anjum Yeana.
Dihan started his journey in the media just at the age of 4 by a model hunt competition in 2018 named 'Kids Paradise.' He was the champion of ' Kids Paradise -2018' competition.
Early stage of Dihan: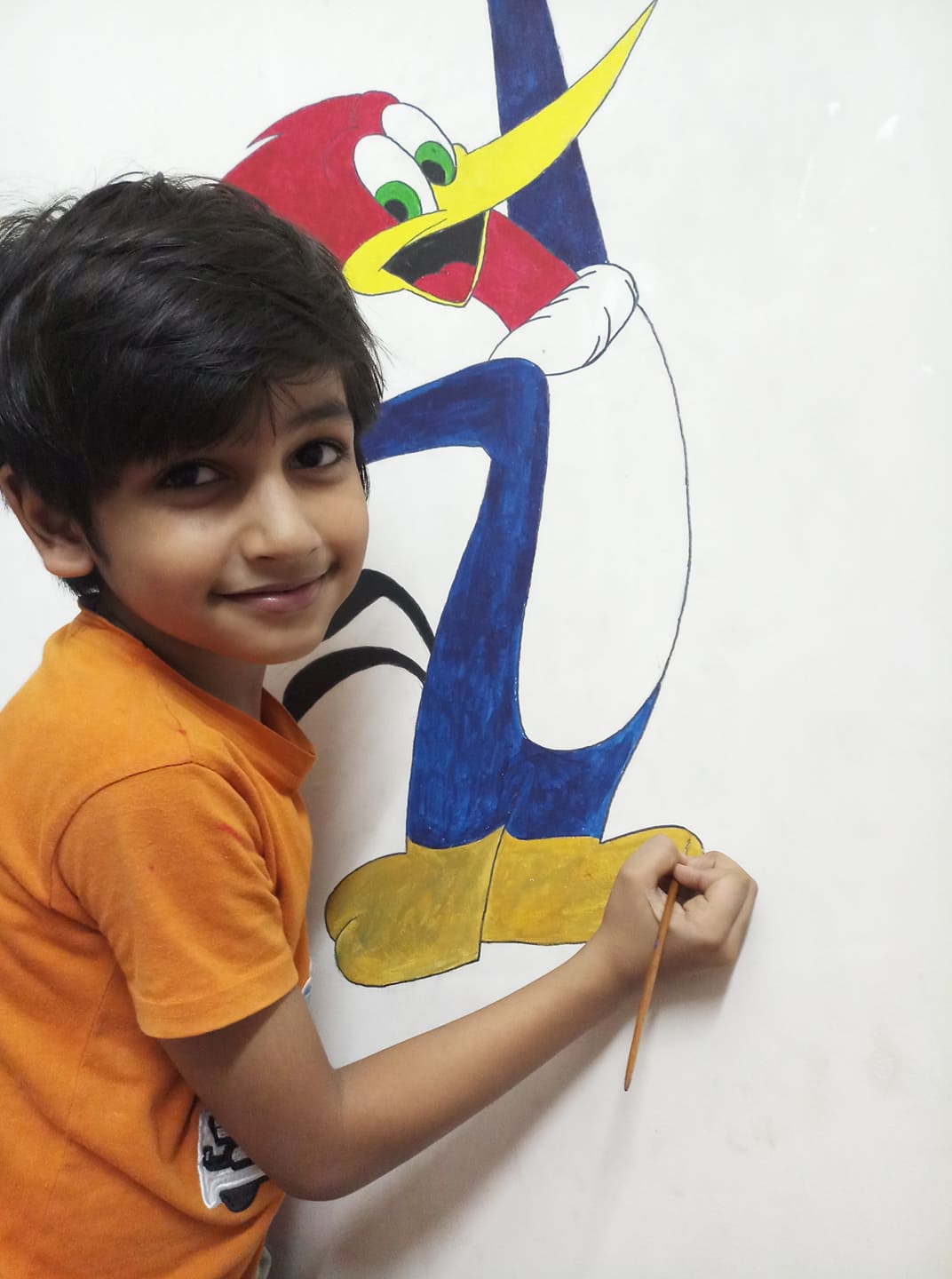 Dihan was born in Dhaka, Bangladesh in 2014 but his hometown is in Khulna,Bangladesh. His family stayed in Dhaka when his elder brother was born and still now they are living in Dhaka. Dihan stays with his father and mother at Mogbazar, Dhaka. His father is a businessman. His mother is also a business woman. He reads in class one at Biam Laboratory School and College with his elder brother who also reads in class three at Biam Laboratory School and College.
After model hunt competition Dihan started his journey in the media with taking little step by step.
He worked in an TVC ( Television Commercial) and photoshoot of Bashundhara Flour. After that he worked in an OVC (Online Based Commercial) of Mid Life Insurance. He also worked in an photoshoot of Apex, TVC of Grameenphone, Daraz and Bashundhara Kings.His first drama was 'Stadium' and after that on drama 'Bachelor Point'.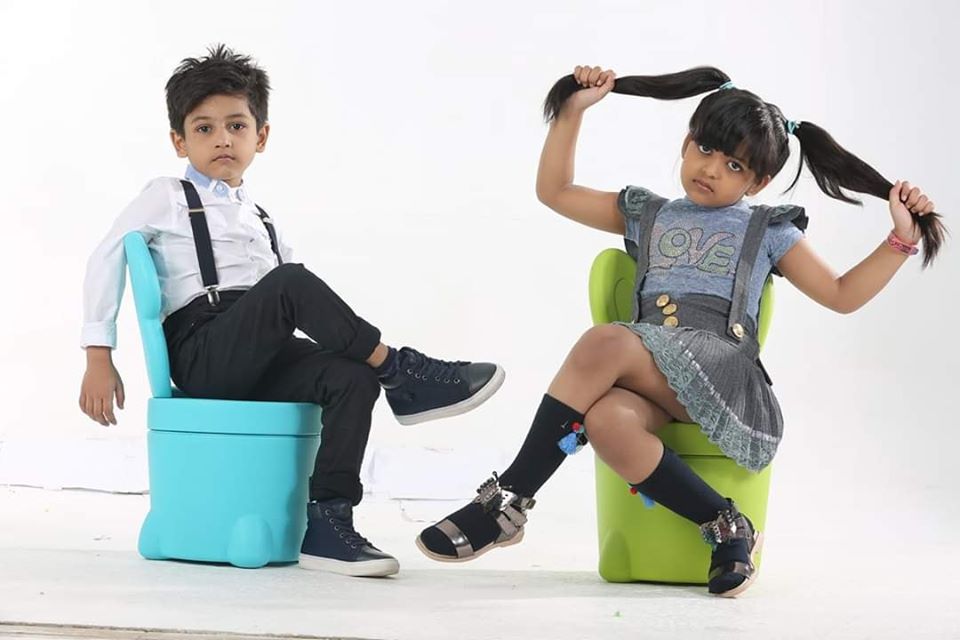 Hobbies and Others:
Dihan wants to be an engineer.He wants to make an aeroplane.He has a curiosity of knowing everything around him. He also has passion of music and drawing. Beside that he is very serious about his studies and that's why his school teachers loves him a lot.
He has a fascination about his hometown Khulna where his uncle, grandfather and grandmother lives. He goes to Khulna on his every long vacation because that is the only one place where he is the king and only he rules. Dihan loves to eat. Every kinds of fruits,biryani,fast foods are his favourite and amongst them chicken is his most favourite item. In his leisure time he watches TV with his little sister. In future Dihan wants to learn guitar.