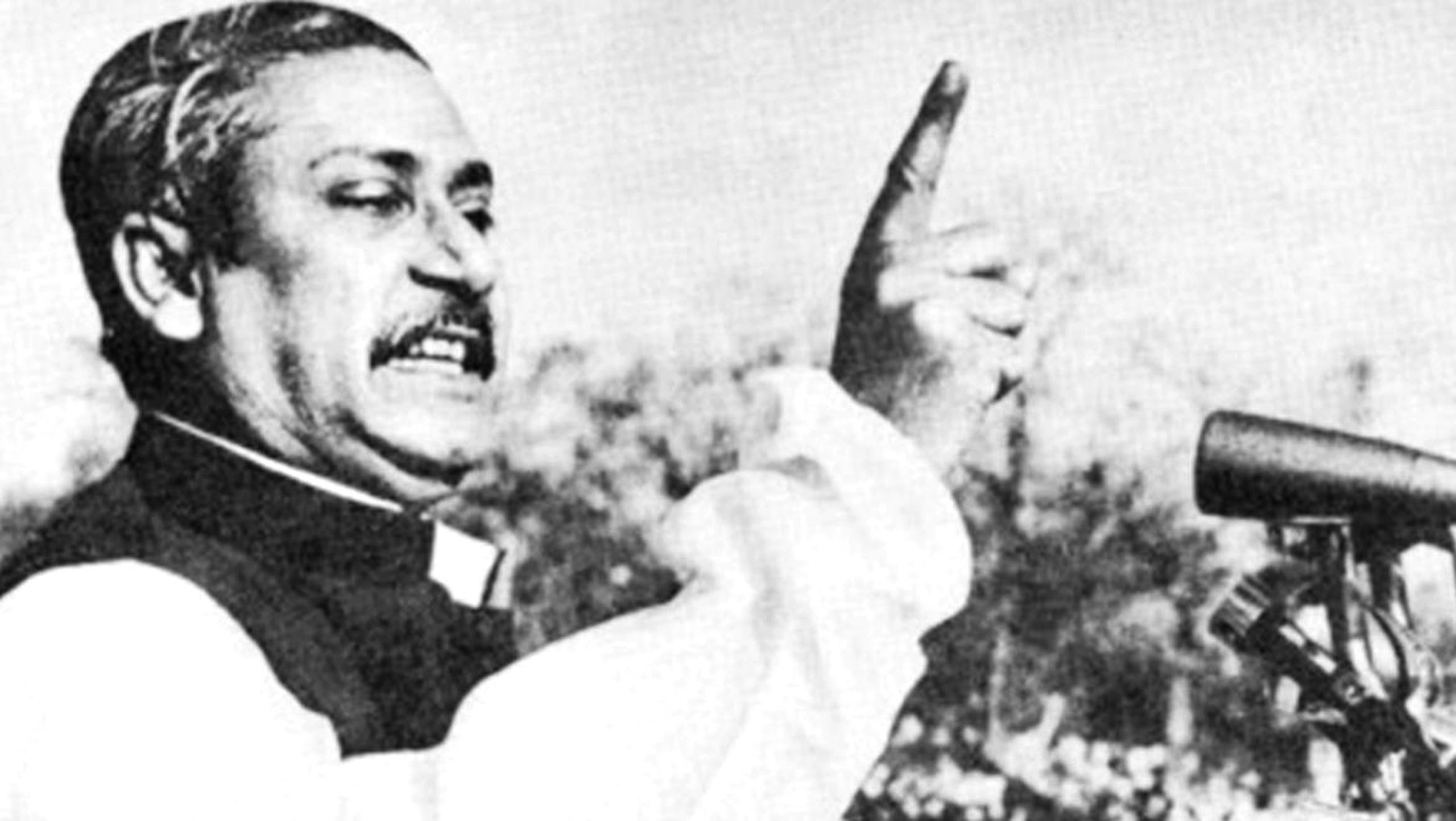 7th March is a special day for the redeemer of the world.The epic pronounced by the poet of politics Bangabandhu Sheikh Mujibur Rahman inspired all the Bangalis to liberate their motherland.Not only this but also Bangabandhu theorized the new definition of democracy.
Abraham Lincoln gave the definition of democracy by termed it as the rule of majority. But Bangabandhu invented the new dimension of democracy on this auspicious day after about hundreds years. Bangabandhu proclaimed, "I even went to the extent of saying that we, despite our majority, would still listen to any sound ideas from the minority, even if it were a lone voice."
Bangabandhu believed that democracy is not the rule of the majority rather it is the way for the redemption from exploitation, unjust.He wanted to make the people liberated and set them free. He even agreed to listen the single lone voice if it was right and beneficial. It may be happened that sometimes the choice of majority is not beneficial or right.
But the opinion of majority get priority more than anything in democracy. Bangabandhu Sheikh Mujibur Rahman depicted the new way and dimension of democracy in this speech. Many of us aren't aware of this gist of this historical speech. Actually 7th March's speech was the policy making speech.
The gravity of this day are not bound only for us but also for the whole world.If we can tread the path of Bangabandhu Sheikh Mujibur Rahman ,our society and above all the Bangladesh will be free from exploitation, unjust,poverty,illiteracy and so on.It is high time to be spirited up.
It is high time to hold Bangabandhu at our heart.Let's take the oath together to walk in the path shown by Sheikh Mujib. Let's pronounce " Miles to go before I sleep And miles to go before I sleep"
Written by: Nahid Hasan
Student of Barisal Cadet College
You may read Child Artist Biography :